MITT 27h Edition 17-19 March 2020
MITT 27th Moscow International Travel & Tourism Exhibition
The Moscow International Travel and Tourism Exhibition (MITT), Russia's largest international travel and tourism event, returns to Moscow's Expocentre from 17-19 March 2020 for its 27th edition.
With UFI approved status, MITT is not only the largest show of its kind in Russia, but also one of the top 5 annual travel exhibitions in the world. Around 23,000 travel industry professionals and more than 1,900 exhibitors are expected to take part in 2020.
MITT visitors include buyers from tour agencies and operators from across Russia and more than 100 other countries.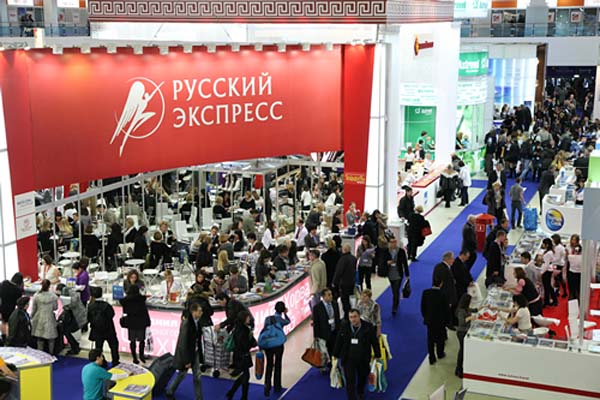 Exhibitors:
National and Regional Tourist Board
Tour operators
Hotels and accommodation facilities
Online booking Systems
Airlines
Medical Tourism
Organizations that provide tourist attractions, as well as offering insurance services, car rental, education, purchase and lease of real estate abroad and conduct business activities.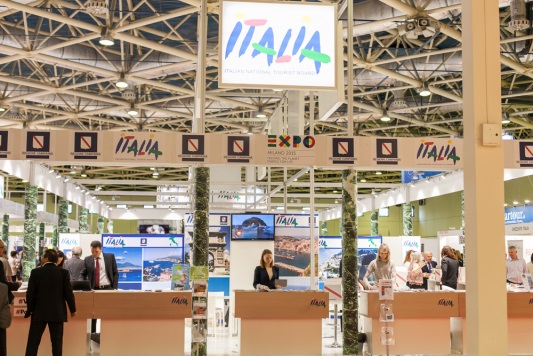 As the travel industry enters a new era driven by increased demands from tourists (year-round availability, new experiences, and an increased quality of service) the MITT team has enhanced its programme of business events to support industry professionals in this competitive market.
MITT Tourbusiness 365 will provide a packed programme of useful events for exhibitors and visitors for the 27th edition of MITT.
The line-up will include 10 major sessions, feature over 80 renowned speakers – opinion leaders and experts in their fields – and cover around 60 pressing industry issues.
Brand new events for this year:
Travel Trends – an overview of market trends and their impact on doing business

Market Shocks – a major panel discussion on market disruptions and their consequences

Family Business in Travel – an interactive session on family businesses in the travel sector

Events making a return to the business programme:
Outbound tourism in Russia – an analysis of recent outbound market statistics

MITT Digital – a session dedicated to new digital and marketing technologies

MITT Summit Hotel – an analytical session for hoteliers and travel company representatives

MITT Academy – a three-day series of seminars and panel discussions on a variety of topics
More info: www.mitt.ru