Villa Cipressi: The winner of Luxury Lifestyle Awards
Historical and Botanical Gem on Lake Como
Villa Cipressi – Historical and Botanical Gem on Lake Como
When the irresistible charm of nature and the stunning mountain scenery meets the historical heritage and comfort created by man, the result is the ideal place to realize the dream of the perfect holiday. It is this unique combination that awaits visitors to one of the most picturesque places in Europe. Here, in a romantic village of Varenna, on the coast of Lake Como, is situated a marvelous complex of buildings and gardens. This tranquil property bears the name of Villa Cipressi, and this year it became the winner of Luxury Lifestyle Awards in the category of The Best Luxury Hotels in the Lake Como Area, Italy.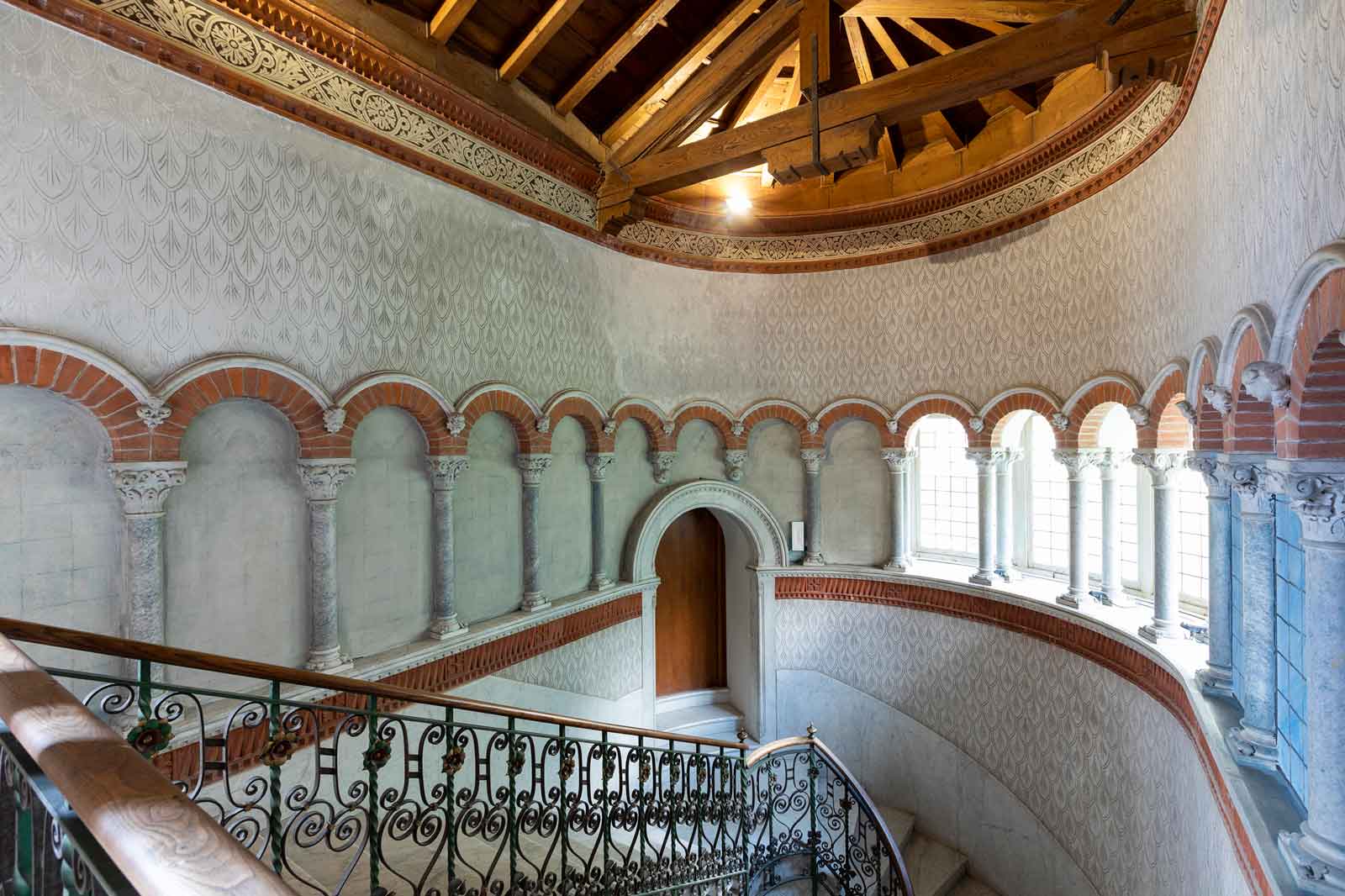 The property of Villa Cipressi has a rich history that dates back almost six centuries. It consists of three main buildings, each of which used to be a private residence. The oldest one was built in the 1400s, and today it hosts the breakfast room and 5 fascinating bedrooms. The second building dates back to the 1700s, while the newest of them was constructed in the 19th century – it houses the hotel's reception and part of the rooms. During the past centuries, Villa Cipressi belonged to the illustrious owners, including the Serponti family, Baron Isimbaldi, the Andreossi family, the publisher Accame, and today it is a public property mainly of the Municipality of Varenna.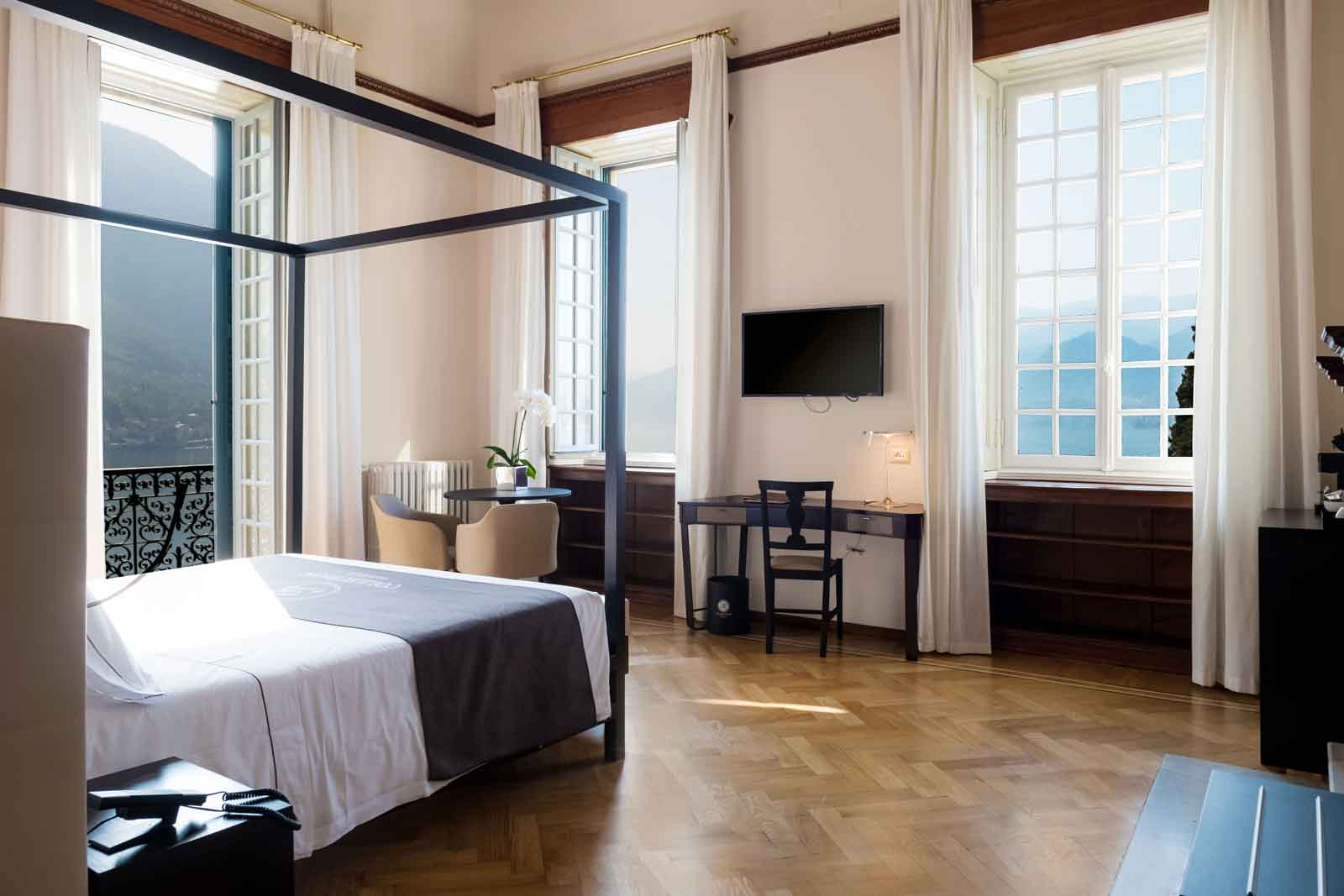 The hotel offers 31 bright and spacious rooms with stylish décor. Laminate floorings, wooden furniture, black-and-white photos on the walls, and other interior elements create a mix of traditional feel and contemporary ambience. Most of the rooms offer wonderful lake views.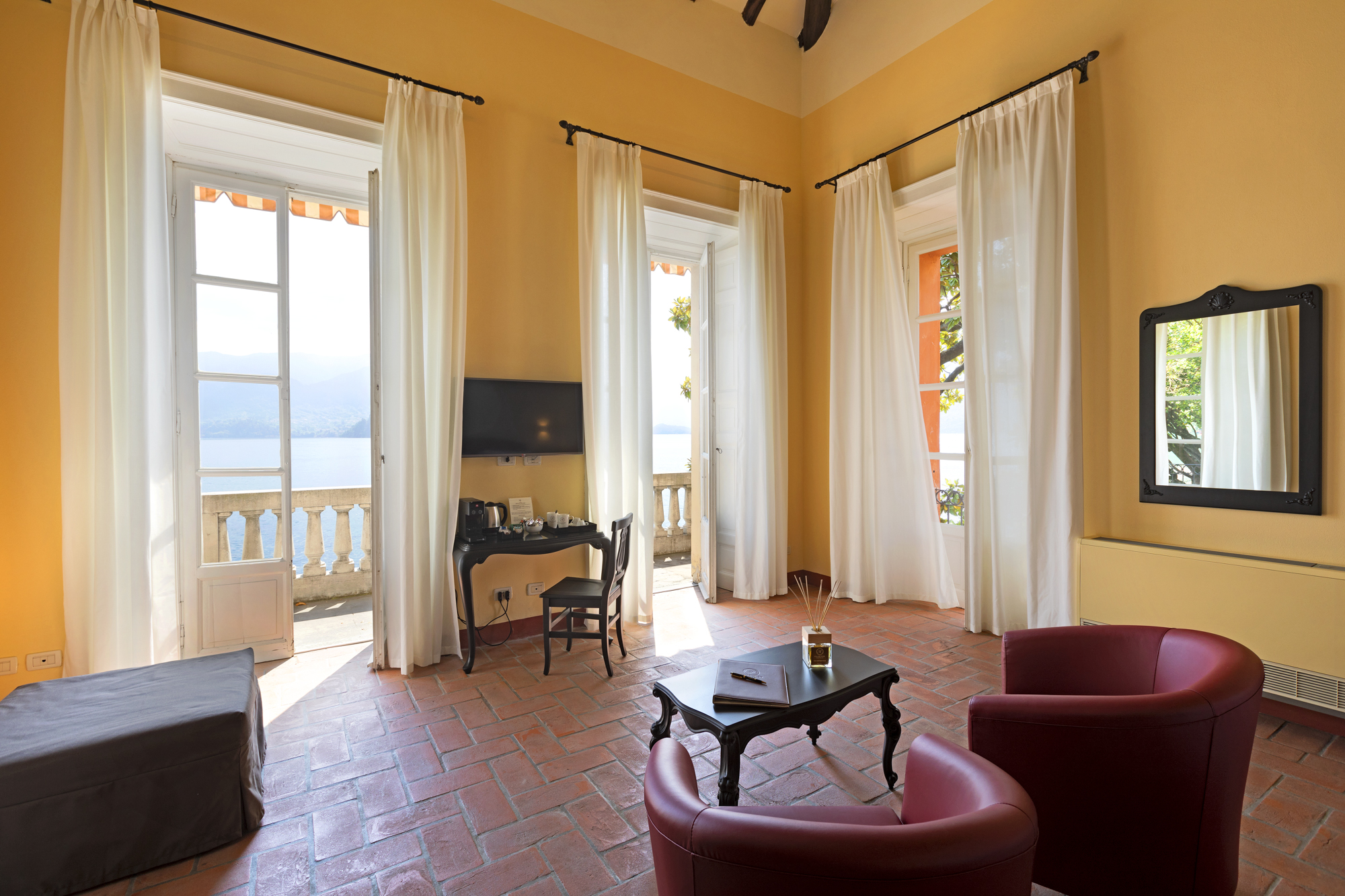 "On behalf of the team of Villa Cipressi, I express our gratitude to the respected committee of Luxury Lifestyle Awards for recognizing our hotel as one of the best Italian hotels. It has an amazing location and marvelous natural conditions, and we do our best for our guests to fully enjoy these benefits," said Ludovica Rocchi, Brand Ambassador of R-Collection Hotels.
One of the main attractions at Villa Cipressi is the hotel's magnificent botanical garden. This floral treasure of various beautiful plants with some species unusual for this region, including American agaves, palms, cypresses, strawberry trees, tamarisk, camellias, hydrangeas, calycanthus, sarcococca, and many other species to enjoy their look and scent.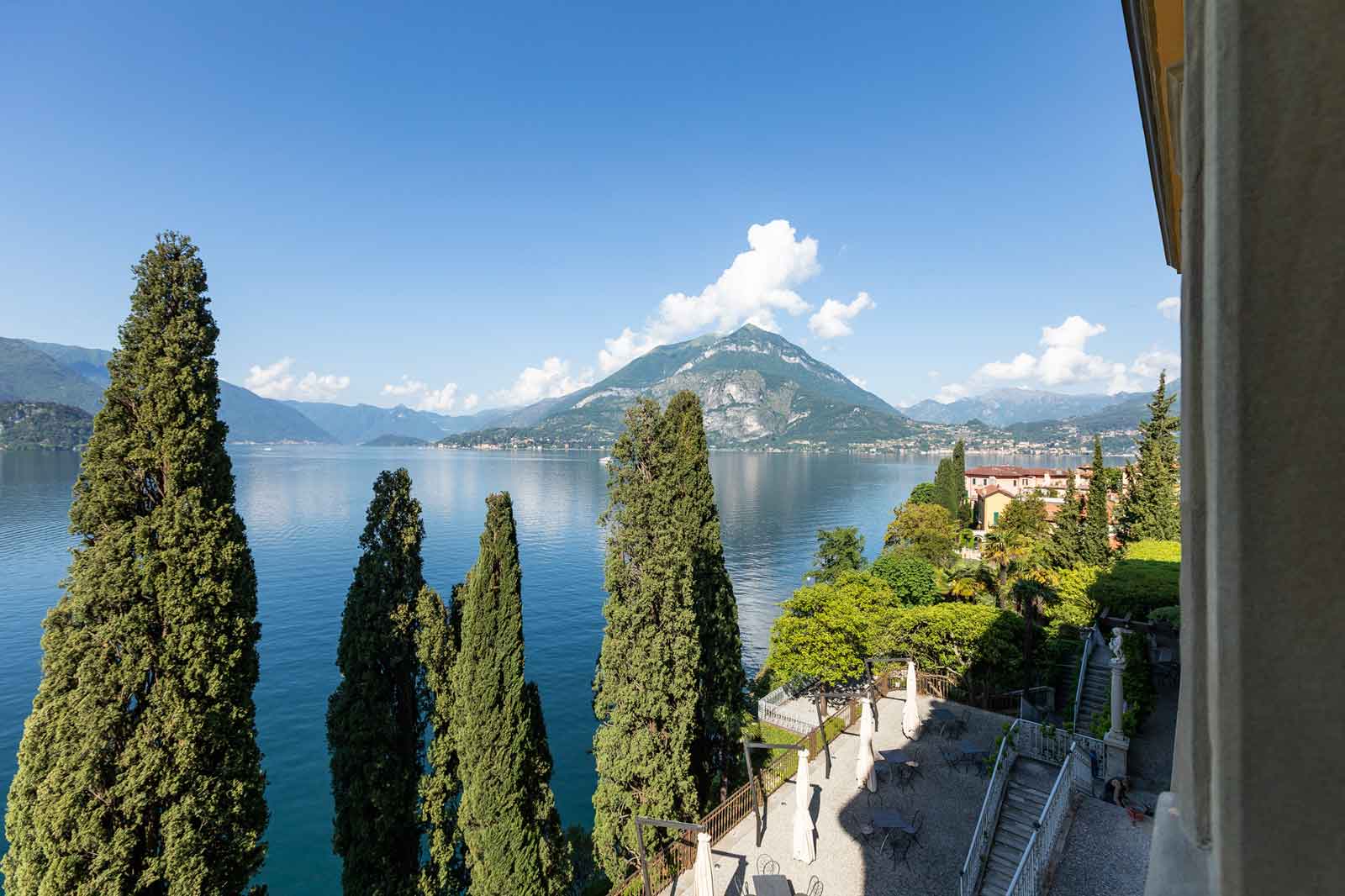 ABOUT LUXURY LIFESTYLE AWARDS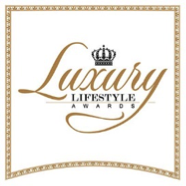 Luxury Lifestyle Awards is a global award selecting, recognizing, celebrating and promoting the best luxury goods and services all over the world.
The goal of the company is to connect people with the best of luxury. LLA has evaluated more than 10 000 various goods and services in 400 categories from 60 countries and analyzed the results to give you a TOP list of the best of the best in the world. Such world-renowned brands as Chanel, Dom Perignon, and Ferrari were proudly named winners. The victory brings companies status and recognition, global promotion and exposure to an entirely new market of customers.
For more information, please visit: luxurylifestyleawards.com
Like us on Facebook: @LuxuryLifestyleAwards
Join us on Instagram: @luxurylifestyleawards