Local Guides Tour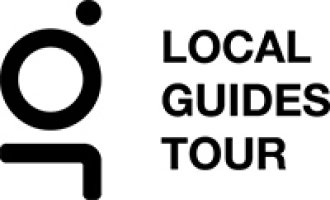 Tourist itineraries and tours with local guides in Florence
We are a team specialized in the realization of tourist itineraries and tours with local guides in Florence, personalized for families, couples, groups of friends, children and teenagers, and solo travelers.
My name is Vanessa Tonarelli and I am an Italian-certified guide, specializing in the cities of Florence and Siena. For years, I have worked in the tourism sector, providing customer reception at hotels and tourist offices, performing secretarial tasks, and organizing tours and events for tour operators.
Being a tour guide enabled me to satisfy my dynamic nature and have close contact with the public. This eventually led me to become a tourist guide, which is where I found my true path. I love art and history, and I am passionate and curious about discovering new things, traveling, and connecting with cultures different from my own. I really enjoy taking care of customers and creating relationships that go beyond a sterile explanation. It brings me great joy to know that I have left a positive memory of the cities I love, and especially of my presence in your lives.
Local Guides' concept of tourist itineraries and tours is based on discovering a city through the eyes of those who live there, with personalized services to fully satisfy the tastes and passions of our guests.
Facebook: @vanessatourguide

Instagram: @local_guides_tour
tiktok: @localguidestour
Local Guides Tour
Via Mazzietta,3 - 50122 Firenze (FI) - IT
Tel: +39 055.4939067