Nerone Gioielli e Orologi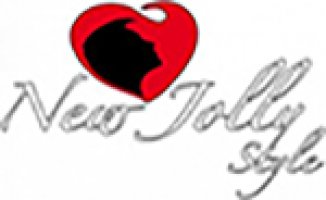 Between Brera and the Sforzesco Castle, in the heart of Milan, Nerone is a new unavoidable reference point for the lovers of jewelry and watches.
Part of a privileged family tradition in the field of the Hublot watches, Beniamino Crocco and his wife Katerina propose creations characterized by cutting-edge design, form and materials.
The combination of their professional sectors, Industrial Design and Fashion, has led to a winning and innovative formula, offering jewels with a novel fusion of the Eastern influences and the refined traditional Italian jewelry.
Nerone was established in 2008 and, in a few years, has become a Milanese reference point in for the lovers of a new concept of Luxury.
Nerone Gioielli e Orologi
Via Cusani, 4 - 20121 Milano (MI) - IT
Tel: .+39 02.45485673
Fax: +39 02.45485687