Rimonti Shopping Tours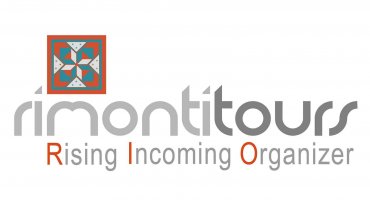 Your Personal Shopper Experience in Naples with Rimonti Tours Your Boutique Tour operator.
Try your personalized shopping tours in the heart of elegant Naples!
Discover hidden treasures of local art & crafts.
We organize shopping tours combined with top wine tasting and delight Neapolitan finger food tasting.
A very special charming combination, including professional tour guides and shopping experts speaking your language, showing you the best luxury brands in the most selected boutiques of Chiaia district.
On your request order your tailor made dress/suite, delivered to your home while enjoying a cocktail in the most elegant shops of Naples.
Rimonti Shopping Tours
Via Monte Di Dio, 9 - 80132 Napoli (NA) - IT
Tel: +39 081.7644934
Fax: +39 081.2451471