VISITING EMILIA AND DISCOVERING THE BEAUTIES OF AN AUTHENTIC LAND
Visiting Emilia, amidst cuisine and medieval villages.
Visiting Emilia allows you to discover a unique land in Italy, rich in history, customs, and cuisine. Located in the western part of the region, it is famous for its high-quality food products, such as Parma ham and balsamic vinegar from Modena. Emilia is also a land of ancient traditions, with medieval villages, imposing cathedrals, and magnificent palaces that tell its thousand-year-old history. Take a stroll through the medieval streets of Parma, visit the magnificent cathedral of Modena, and be enchanted by the cultural heritage of Reggio Emilia. Don't miss the opportunity for a tasty snack at La Rocca delicatessen.
Located on the Via Emilia, just outside Parma, in an ancient 15th-century Lazaretto, the shop was opened in the early 1960s by the Romani family. It was later taken over by Silvano, the son, who, combining tradition and deep knowledge of local products, turned it into one of the city's reference delis. In addition to a wide range of Italian and non-Italian cured meats and cheeses, it offers countless labels of wines and champagnes, as well as oils and balsamic vinegar from various brands and origins. Every city in Emilia will surprise you with its unique beauty and cultural attractions.
Visiting Emilia: A Taste of Modena through Restaurants, Hotels, and Traditions
Modena, a city of Roman origin located in the heart of Emilia, is famous for its artistic heritage and traditional balsamic vinegar production. However, besides its historical attractions, Modena is also known for its authentic cuisine. One of the restaurants that has managed to capture the authentic taste of Emilia in its dishes is Ristorante Sosta Emiliana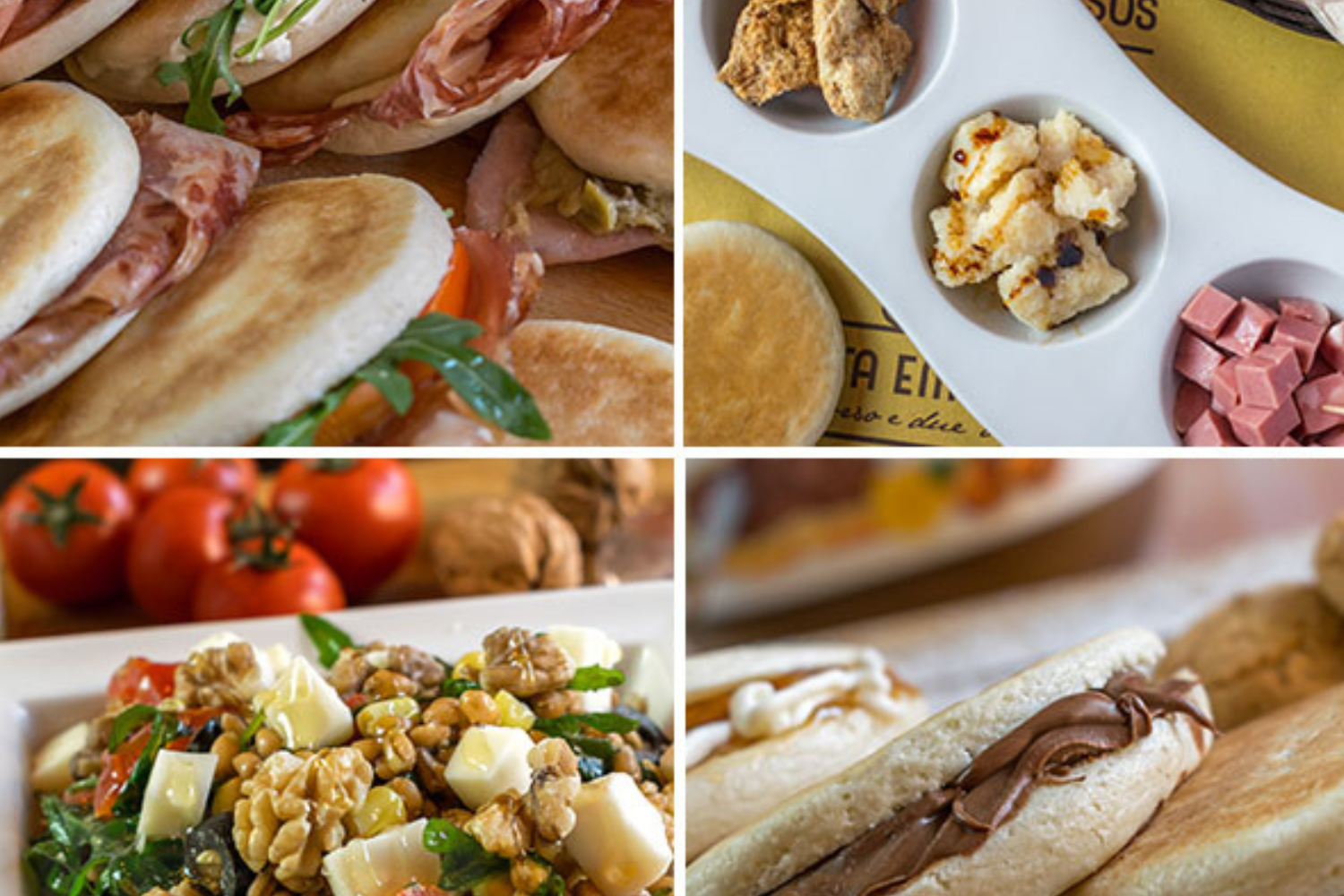 Born from a passion for Emilian culinary tradition, the name "Sosta" perfectly describes the experience offered: an opportunity for a quick lunch break, an aperitif, or a relaxing dinner. The Ristorante Sosta Emiliana is the ideal place for a taste of Modena and to savour local delicacies in a welcoming and authentic atmosphere. If you're looking for an oasis of tranquillity and relaxation surrounded by greenery, the Hotel Ristorante Baia del Re represents an excellent choice.
Located near the Modena Sud exit, this hotel offers a unique experience with its 84 rooms featuring elegant minimalist decor. In addition to comfortable accommodations, the hotel features seven meeting rooms for corporate events, a wellness and fitness centre, and its renowned Baia del Re Restaurant. The history of this restaurant dates back to 1920 when Osteria Nuova, a horse-changing post station, was established in Modena. In 1928, it transformed into "Baia del Re." This post station quickly gained fame for its exquisite traditional Emilian cuisine, delighting guests' palates to this day.
Visit Emilia: A Journey into the World of Traditional Balsamic Vinegar of Modena.
Among the culinary excellences that make Emilia unique, Modena's balsamic vinegar stands out as an authentic gustatory treasure. Originating from this Emilian city, Modena's balsamic vinegar is internationally renowned for its unmistakable flavour and versatility in the kitchen. Producing exceptional balsamic vinegar depends on the expertise, experience, and sensitivity of its makers, as well as the lengthy maturation and aging process. Proud of over four centuries of refined knowledge, Acetaia Giusti combines respect for tradition with a modern and sustainable production philosophy that values both people and the territory in which it operates.
Since the 17th century, the Giusti family has been crafting their Balsamic Vinegar, passing down a recipe that translates into complex harmonies of taste and excellent products appreciated worldwide. Just a few kilometres away from the Pagani, Lamborghini, and Ferrari museums, we find Acetaia Malagoli Daniele, which stems from a deep-rooted family tradition, carefully guarded and passed down from father to son.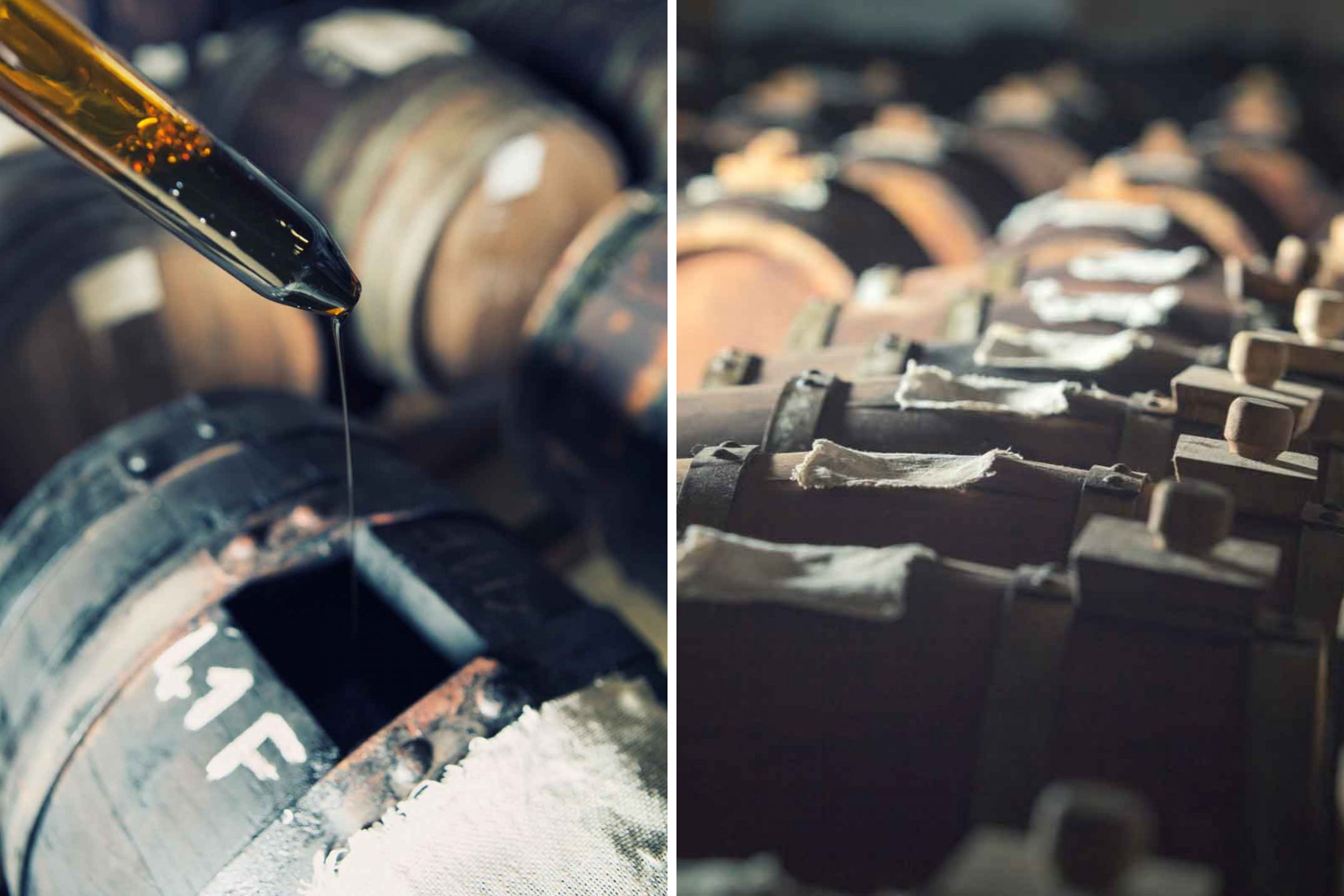 In addition to promoting their Traditional Balsamic Vinegar of Modena, they organize events at the vinegar factory, welcoming local and international tourists and building a strong sales network. Get ready to immerse yourself in a journey of discovery and pleasure. Visiting Emilia is an unforgettable experience that combines history, gastronomy, and natural beauty.