TREKKING IN VAL DI SOLE: ENJOY THE MOUNTAINS ON FOOT
TREKKING IN VAL DI SOLE: HOW TO EMBARK ON A HIKING ADVENTURE
Get ready to immerse yourself in the mountains through thrilling trekking excursions in Val di Sole. Known for its breath-taking views, Val di Sole offers a multitude of trekking trails that cater to every level of experience.
From beginner-friendly paths to more challenging routes for experienced hikers, Val di Sole provides alternatives for everyone. You can choose to approach it from a sports perspective, selecting your destination based on the effort involved, or opt for safer routes that offer the most beautiful scenery.
Embarking on a trekking excursion in Val di Sole means enjoying the wonder of a journey that is not solely about reaching the destination but rather about experiencing satisfaction throughout the entire trip.
This unique paradise awaits your exploration, offering spectacular panoramas with hundreds of marked trails that wind through high-altitude areas, amidst towering peaks and lush meadows, often passing by glaciers in the Stelvio National Park and the Adamello Brenta Nature Park.
Embarking on a trekking excursion in Val di Sole is becoming increasingly accessible, thanks to those who have turned their passion for the mountains into a true profession.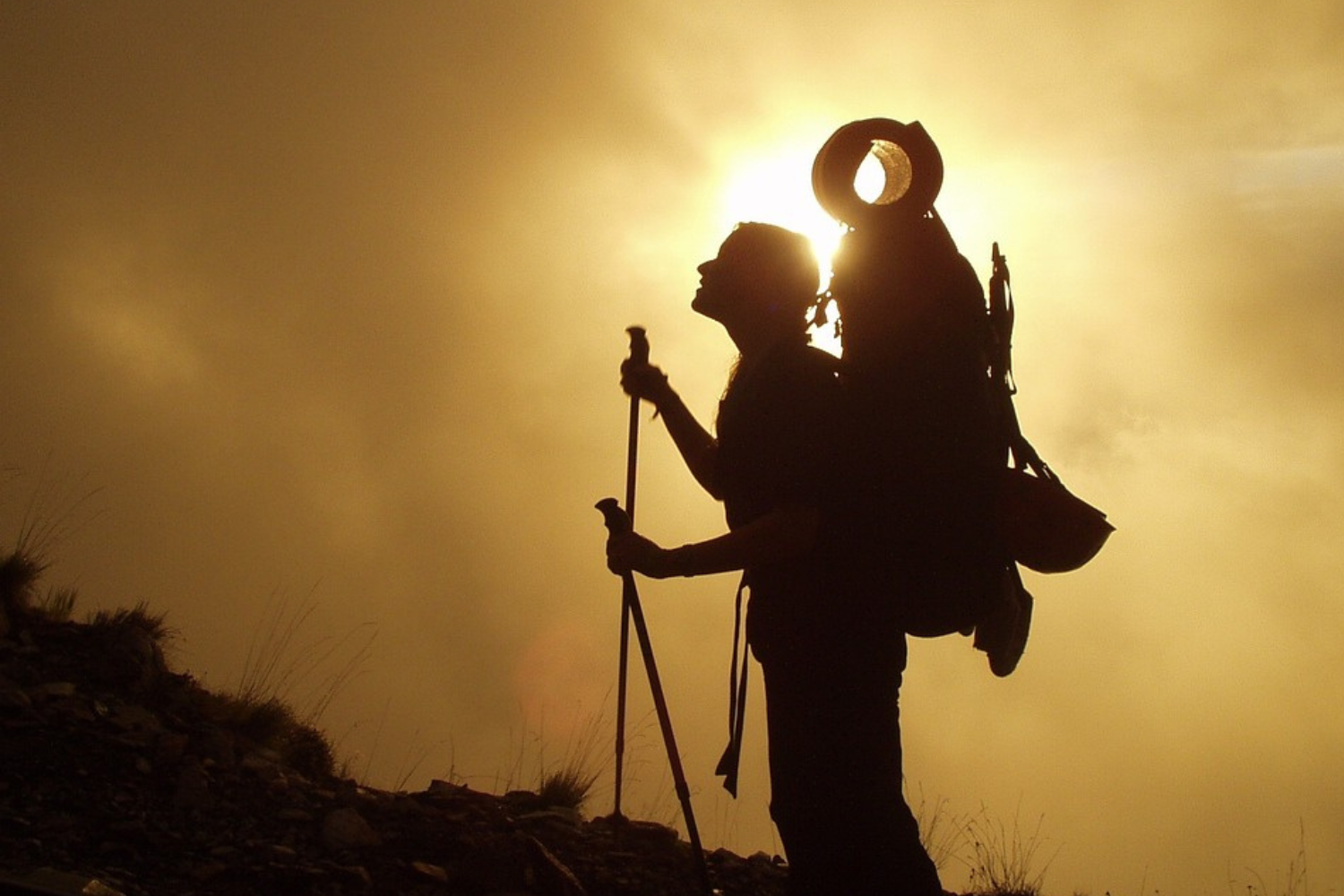 URSUS ADVENTURES operating within the Stelvio and Adamello-Brenta parks, offers year-round activities, ranging from family-friendly hikes to those for the more experienced.
High-altitude trekking is ideal for disconnecting from everyday life. Accompanied by alpine guides, you can cross the famous Tibetan Bridge in Val di Rabbi, spanning over 100 meters, visit the Canyon of Val di Non, or take a night walk in the woods to enjoy a magical setting.
All that's left is to pack your backpack and set off!
TREKKING IN VAL DI SOLE: THE BEST ACCOMMODATIONS AND RESTAURANTS FOR YOUR HOLIDAYS
After a trekking excursion in Val di Sole, all that remains is to find a place where you can relax and indulge in the local flavours.
OSTERIA LA SPLEUZA is not only known for its unmistakable Val di Sole-style furnishings but also for its numerous specialties. Since 1999, it has blended tradition with a love for cooking and customers, making them feel right at home. It's the perfect place to spend pleasant evenings in good company.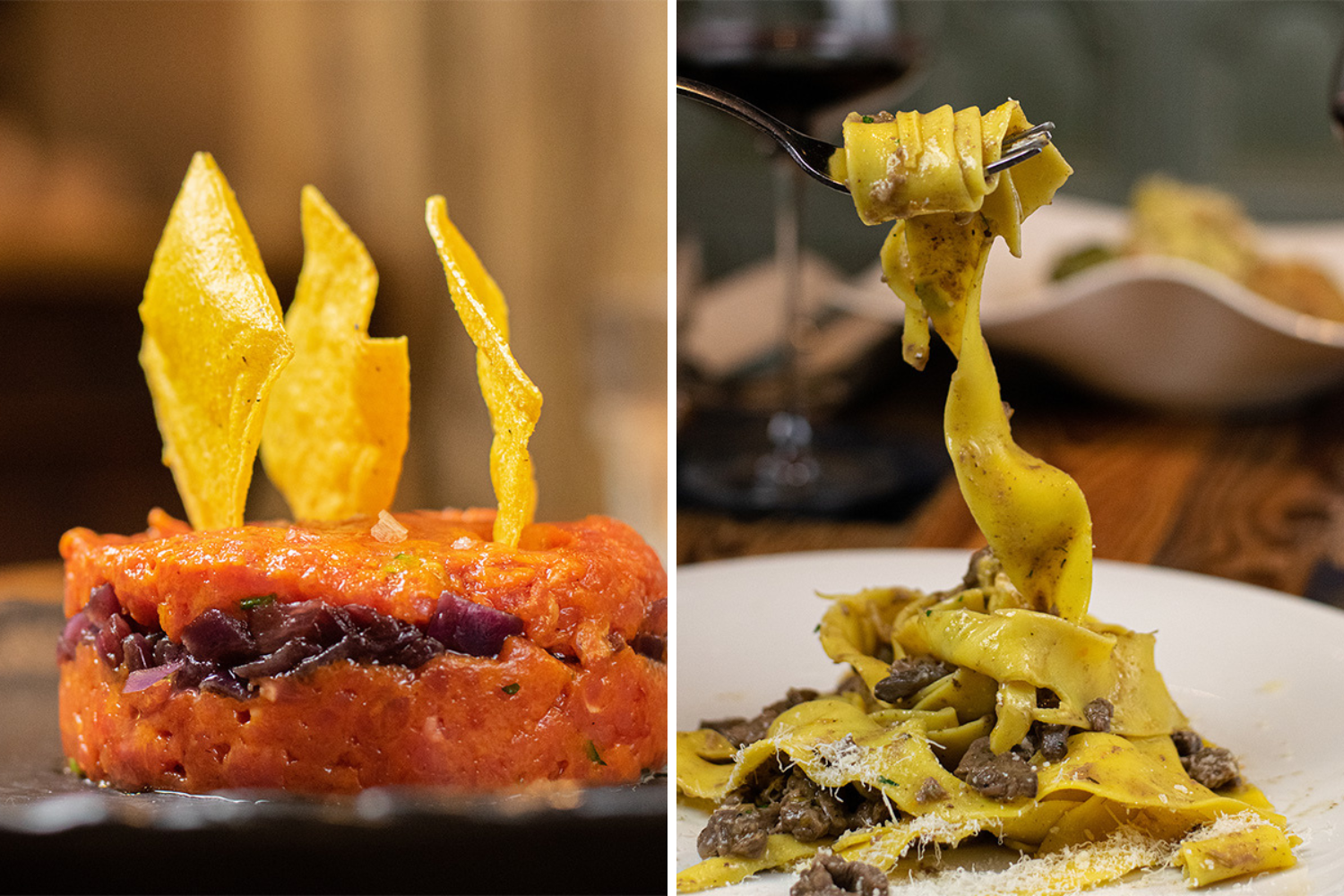 To conclude your day, you can stay in one of the excellent hotels that Val di Sole has to offer.
HOTEL SELVA, nestled in the nature of Folgarida, just a stone's throw away from Madonna di Campiglio, is a typical Alpine-style building. Here, you can also enjoy fantastic trekking excursions, mountain biking, rafting, or simply take walks in nature. Hotel Selva and its team will take care of you, providing moments filled with adventure.
BED AND BREAKFAST ALLE MERIDIANE is an excellent alternative located in the small hamlet of Presson. The Noce River, one of the best in the world for rafting, flows just 200 meters from the property, accompanied by a long bike path suitable for all cycling enthusiasts.
SPORT HOTEL VITTORIA is a family hotel in Val di Sole, situated at an altitude of 1,884 meters, and is the ideal choice for your vacation in Trentino. Close to the slopes, it combines comfort and hospitality with the warmth of a family-run establishment.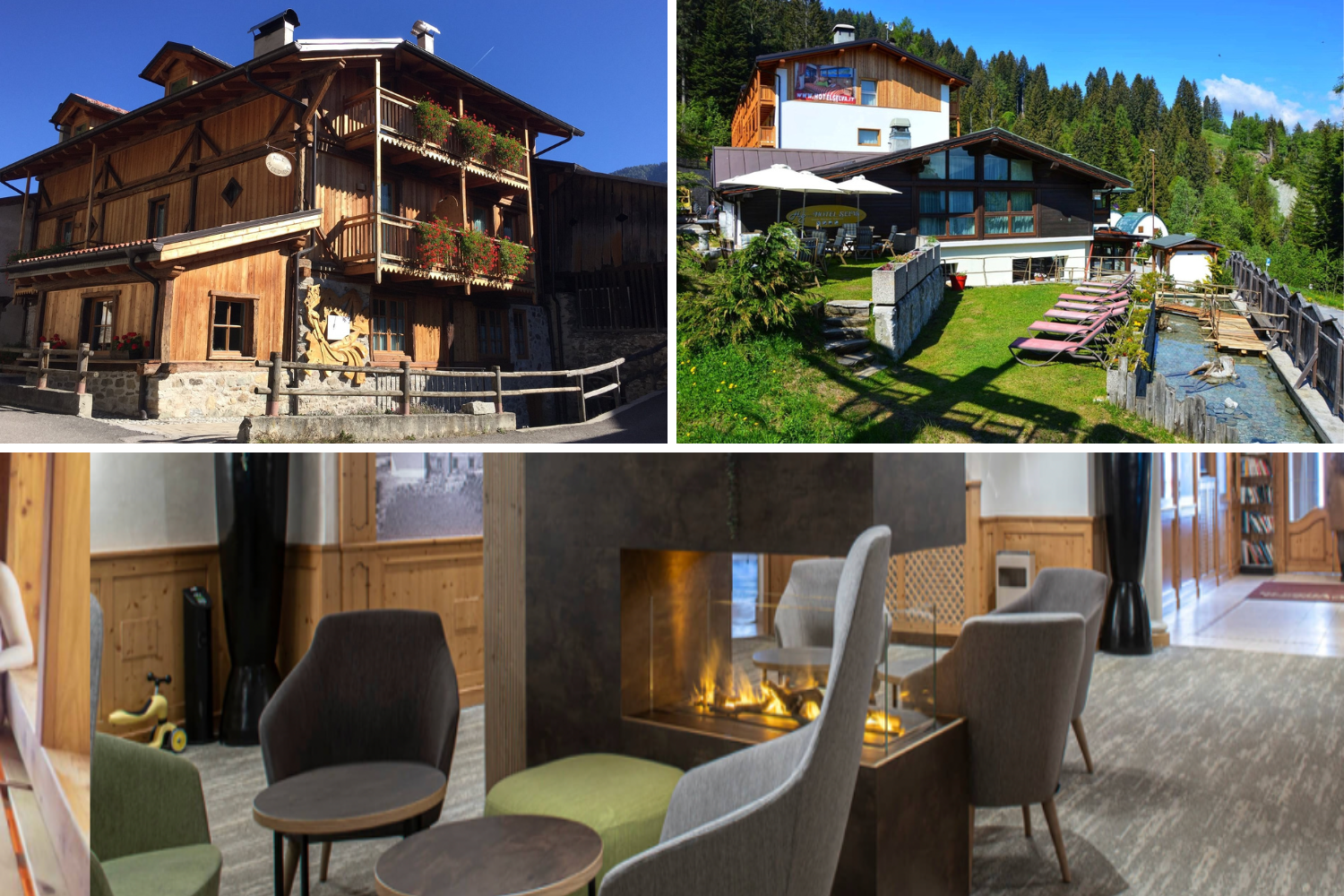 Whether you're in search of breath-taking adventures, spectacular scenery, or simply a moment of tranquillity in nature, trekking excursions in Val di Sole will provide you with memories to cherish forever. All that's left is to pack your passion for adventure and embark on a discovery of this marvellous corner of the Alpine paradise.