S7 Airlines launch new flights from Mosca to Milan, Napoli, Pisa, Genova, Catania.
S7 Airlines, the member of the global airline alliance Oneworld, and Meridiana airline have expanded the code-share agreement. They will carry out joint flights on the route Moscow - Milan - Moscow.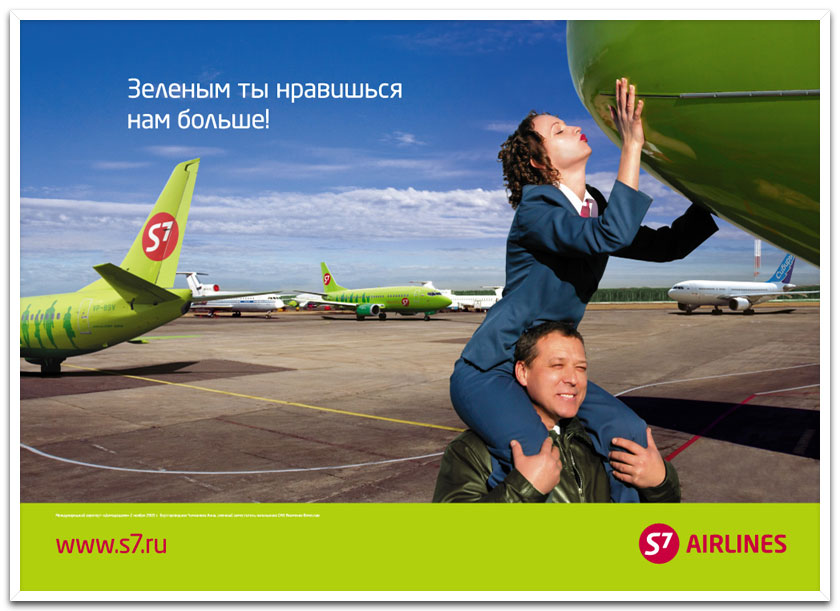 The flights will be performed since March 27 four times a week - on Mondays, Wednesdays, Fridays and Sundays by modern Boeing 737. Departure from Moscow "Domodedovo" airport is at 12.10, arriving to Milan (Malpensa Airport) is at 14.45 of local time. From Milan the flight departs at 6.55 and at 11.15 arrives to Moscow.
S7 Airlines performs its own direct regular flights from Moscow to Verona, Turin, Naples and in the summer schedule – to Genoa. In addition, since April 26 the flight Moscow - Pisa and from April 27 the rout Moscow – Catania will be added in its flight calendar.