ITB ASIA 2019
The leading travel show in Singapore
ITB ASIA 2019 16 - 18 OCTOBER | MARINA BAY SANDS, SINGAPORE
Asia's largest and only hybrid show, bringing 11,000 show attendees from MICE, Corporate, and Leisure sectors.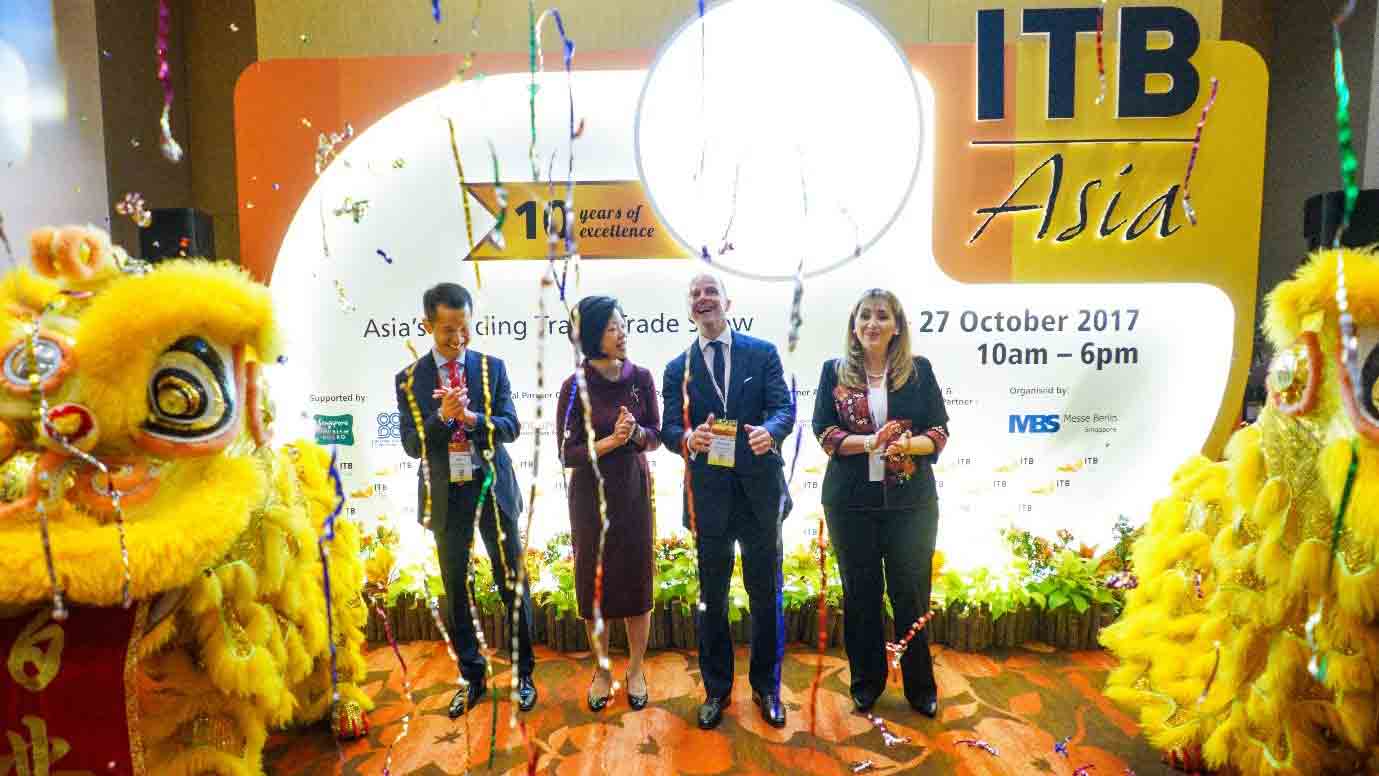 A purely B2B show with 100% pre-schedule appointments, ITB Asia had a record high 22,000 pre-matched appointments between exhibitors and pre-qualified buyers, prior to show.
Capture the immense growth of the Asian outbound market with over 70% buyers based in Asia.
A guaranteed 1 : 1 ratio between buyers and exhibitors; with 1 in 2 buyers signs contract with exhibitor on-site.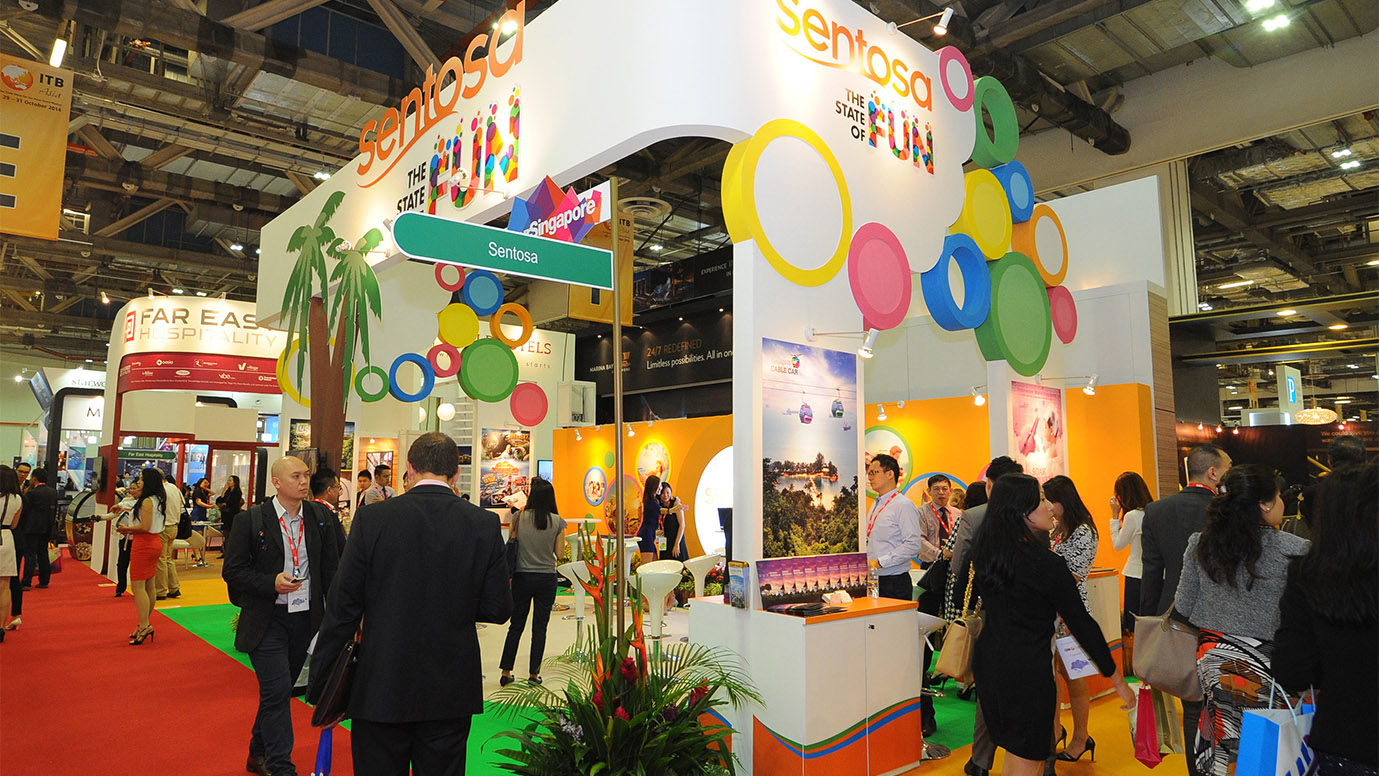 ITB Asia 2019 is held at the Sands Expo and Convention Center, Marina Bay Sands, from 16 - 18 October. It is organised by Messe Berlin (Singapore) Pte Ltd and is the largest travel and trade show in Asia.
For more figures and facts of ITB Asia, visit us on our website at www.itb-asia.com.