Luxury Lifestyle Awards: ASSAGGIO
Best Luxury Apartment Architecture for Guggenbuerg in Italy 2022
A HOLISTIC APPROACH TO ARCHITECTURE FROM ASAGGIO
The team of expert architects and designers at ASAGGIO believe individuality and respect are the key to creating excellent, innovative design with long-term value. Their passion is clearly illustrated in the many projects they have been involved with, including villas, apartments, penthouses, townhouses, company offices, and hotels. That is why the panel of experts at Luxury Lifestyle Awards has selected ASAGGIO as the winner of a prestigious award in the category of Best Luxury Apartment Architecture for Guggenbuerg in Italy 2022.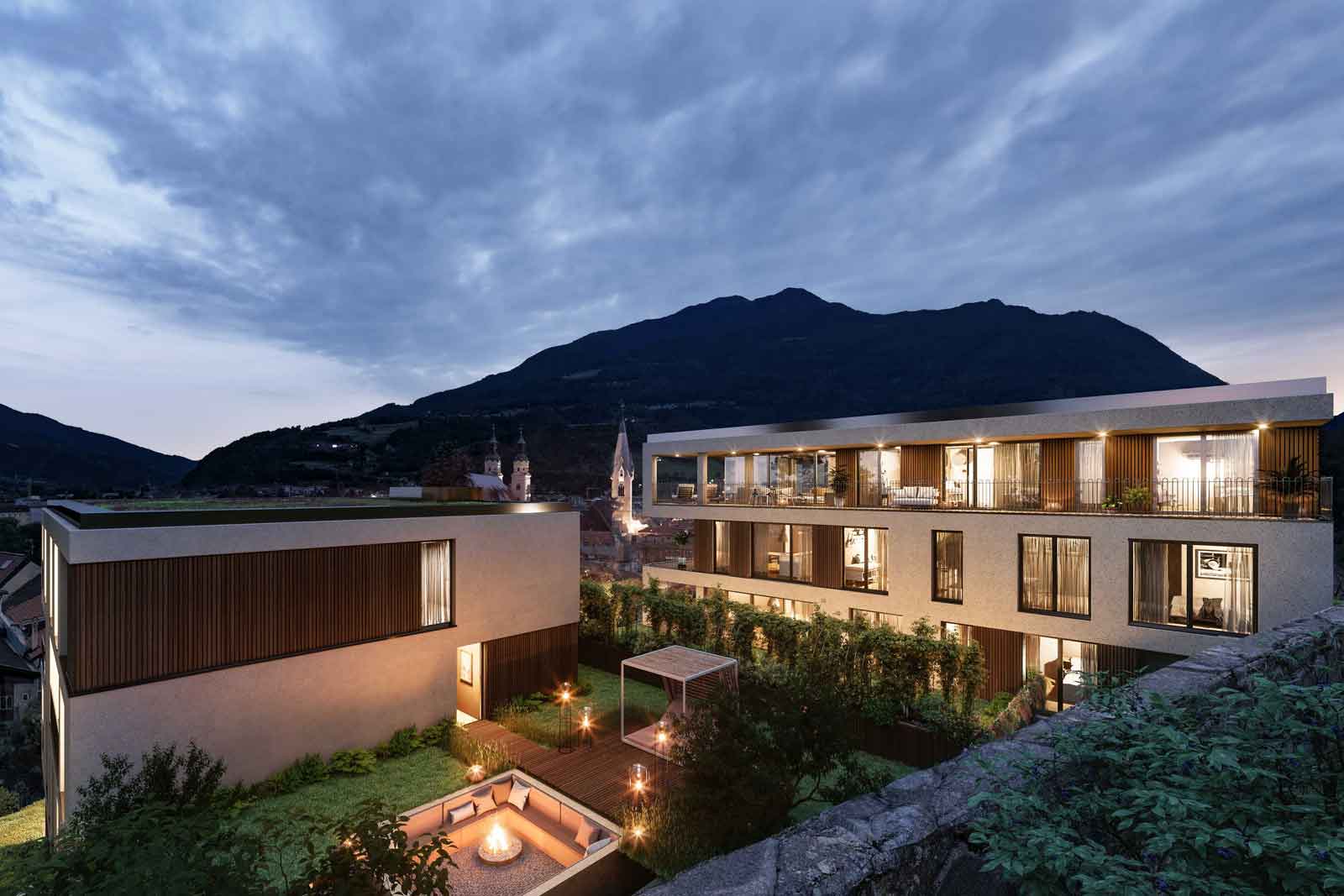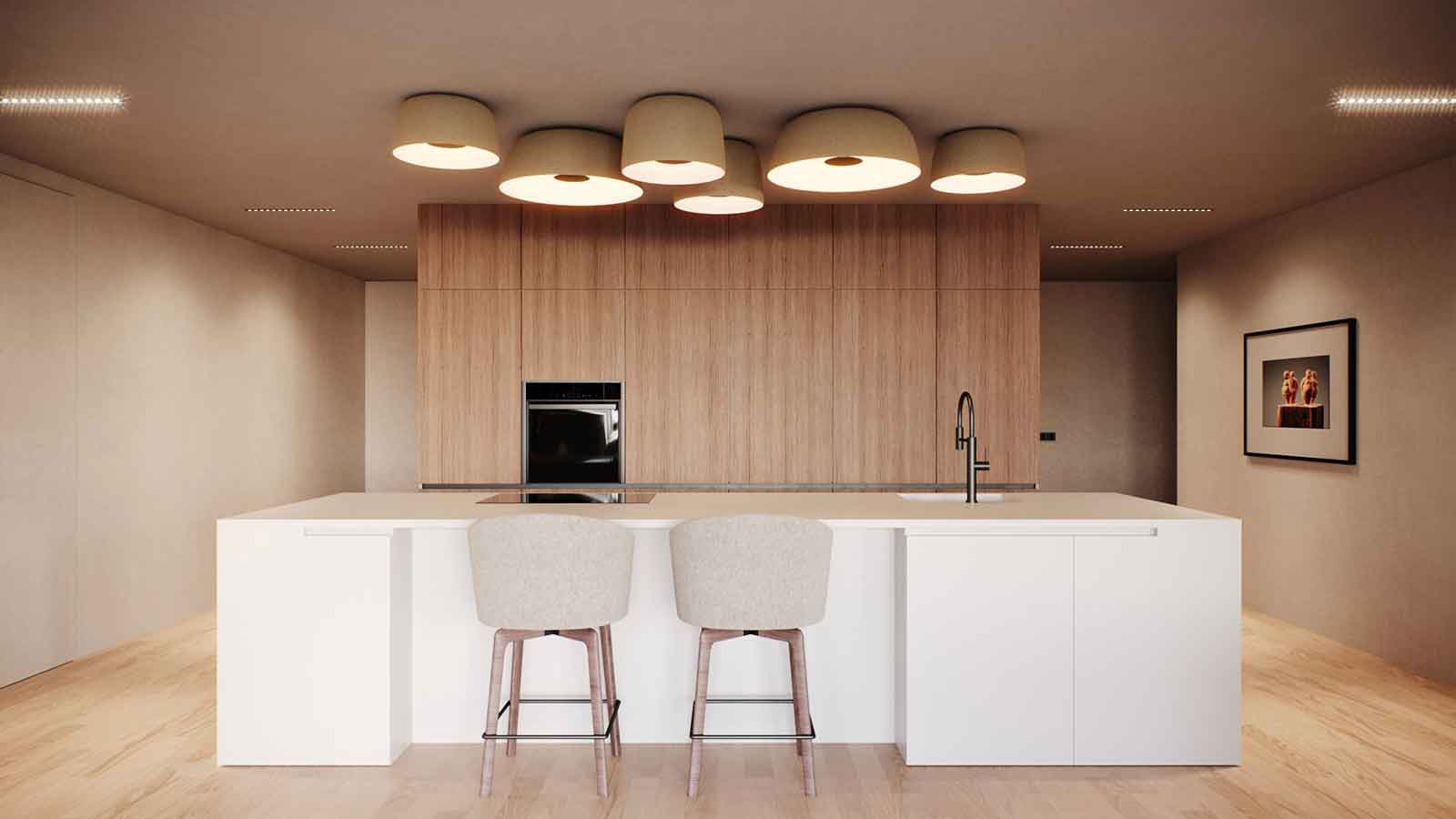 Founding partners and architects Armin Sader and Gian Marco Giovanoli met while studying in Innsbruck and Florence. They established ASAGGIO (which is an acronym of their name) together in 2012 with the philosophy that architecture is a mirror of our lives. The company's approach begins with paying homage to a place as it believes this provides the cornerstone for a design that makes the most of its potential. They are committed to a holistic approach to planning and implementation, transforming thoughts and dreams into stylish, functional buildings using simple designs and high-quality materials.
This year ASAGGIO has been particularly recognised for the design of the luxury apartment house Guggenberg with its 15 apartments and 34 garages. Located above the Stufels district, the elegant and spacious apartments have been designed to make the most of the views toward Bressanone Cathedral with their large windows and terraces. The minimalist colour-co-ordinated materials selected include natural wash ochre plaster, wood panelling in dark native larch and jet black metal.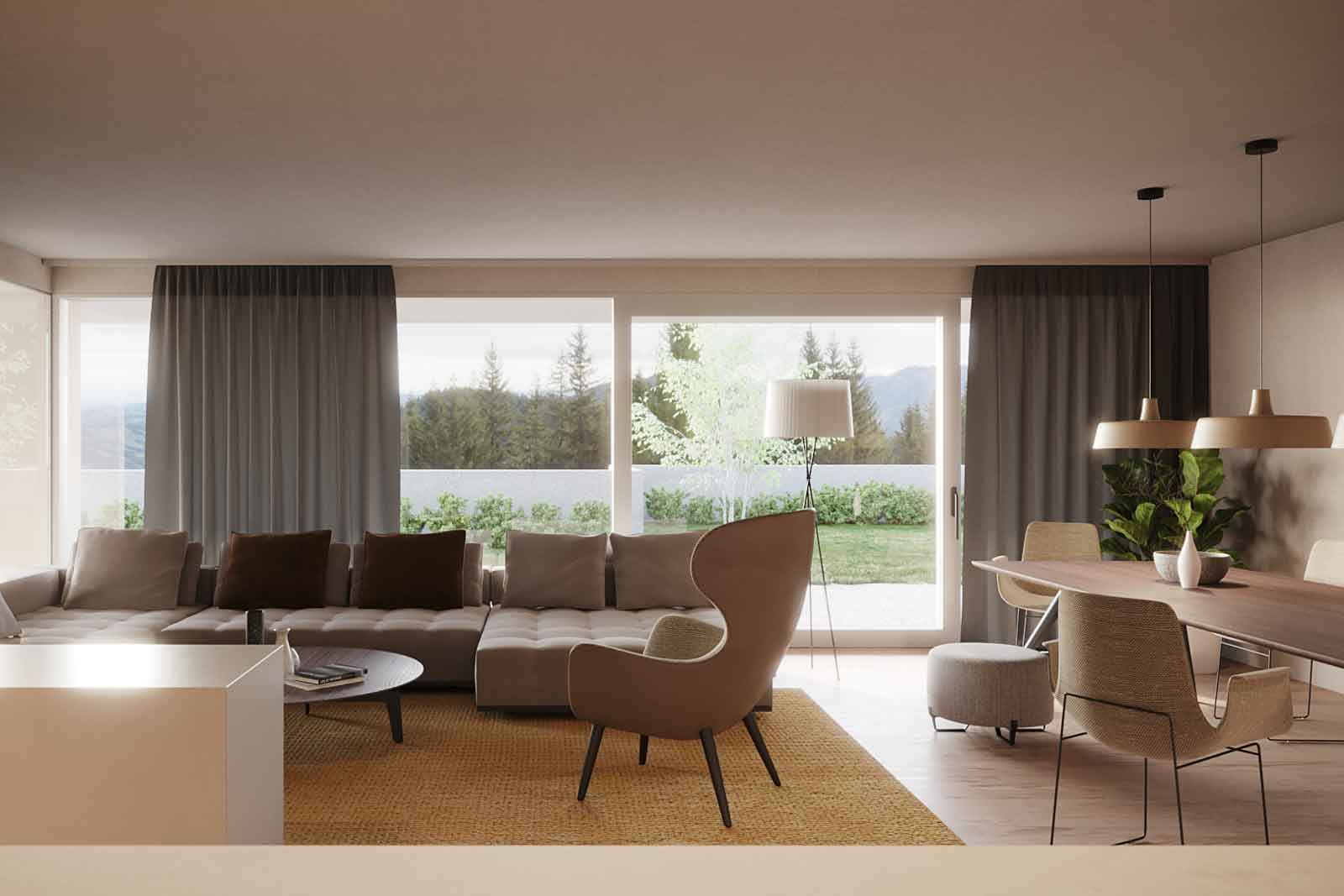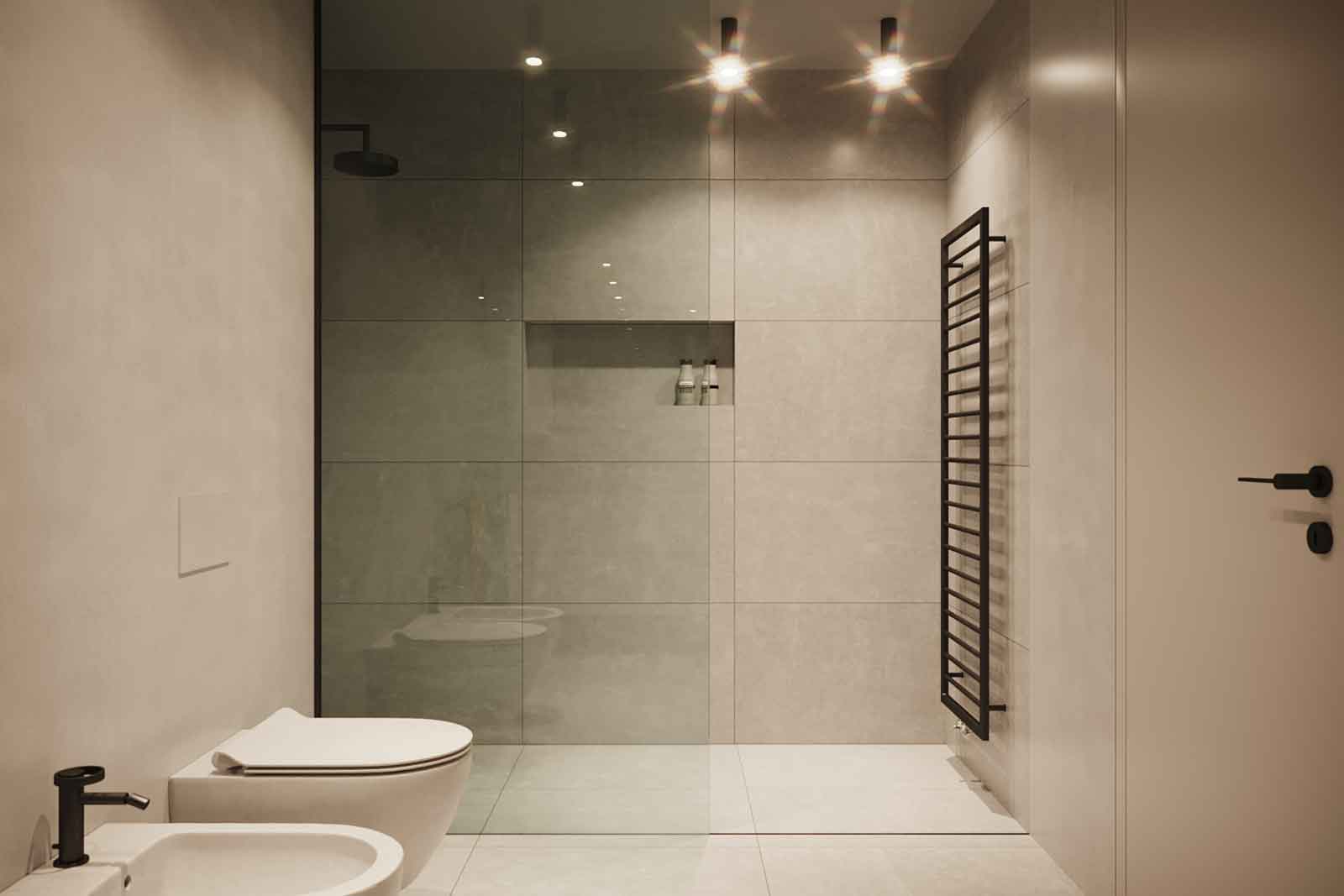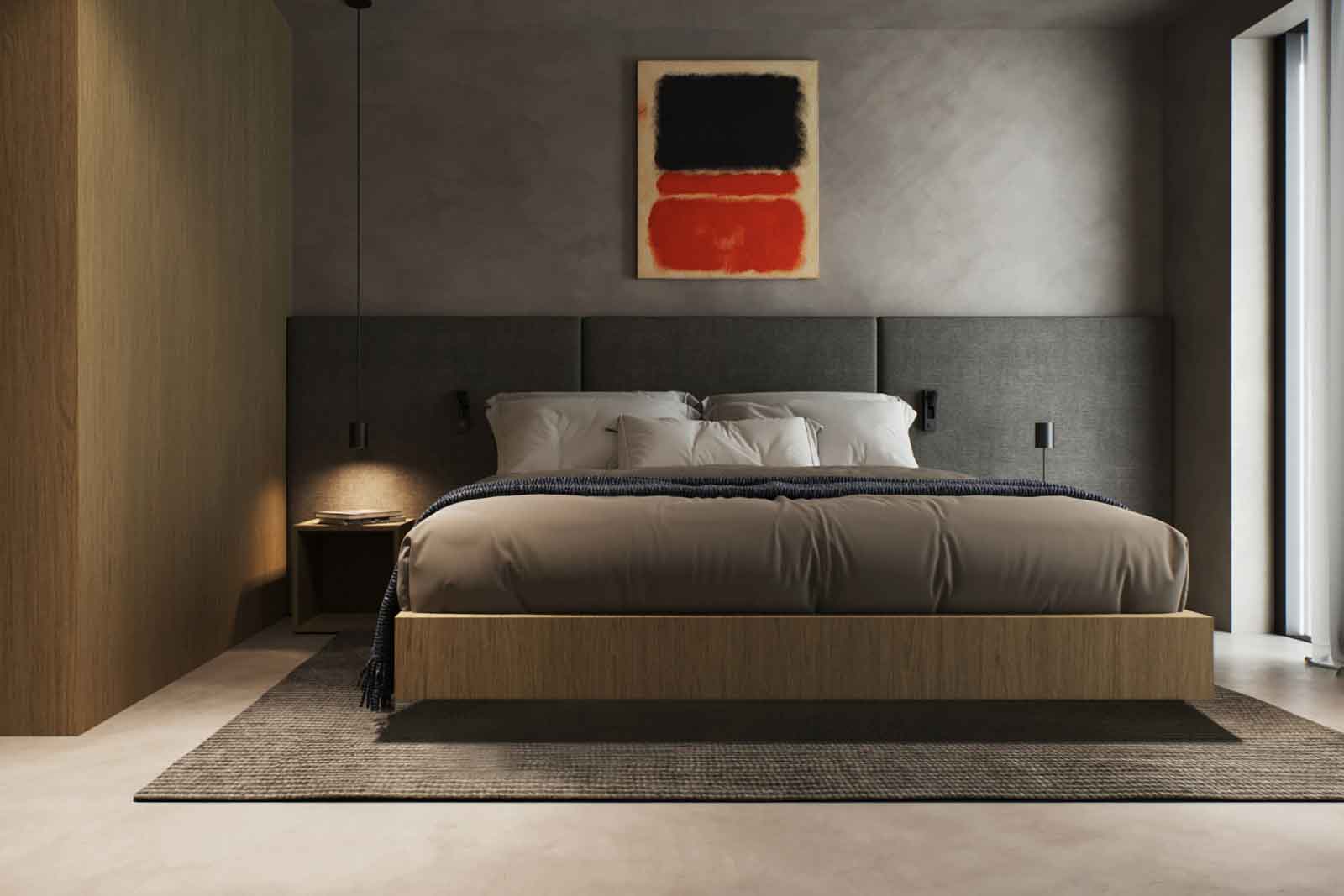 "We are delighted to have been chosen by the judges at Luxury Lifestyle Awards as a winner in the category of Best Luxury Apartment Architecture for Guggenberg in Italy 2022. We are committed to creating sustainable, contemporary architecture with soul where functionality and art perfectly complement each other. It is gratifying to have our efforts recognised and rewarded," Armin Sader and Gian Marco Giovanoli, Founders, ASAGGIO.
Find out more about ASAGGIO and its dedication to architectural excellence by visiting its website.
ABOUT LUXURY LIFESTYLE AWARDS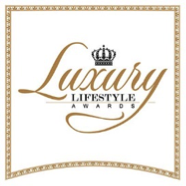 Luxury Lifestyle Awards is a global award selecting, recognizing, celebrating and promoting the best luxury goods and services all over the world. The goal of the company is to connect people with the best of luxury. LLA has evaluated more than 10 000 various goods and services in 400 categories from 60 countries and analyzed the results to give you a TOP list of the best of the best in the world. Such world-renowned brands as Chanel, Dom Perignon, and Ferrari were proudly named winners. The victory brings companies status and recognition, global promotion and exposure to an entirely new market of customers.
For more information, please visit: luxurylifestyleawards.com
Like us on Facebook: @LuxuryLifestyleAwards
Join us on Instagram: @luxurylifestyleawards