Stays and Weekends in Florence: what to see and where to eat
WEEKEND IN FLORENCE, IN THE SYMBOL CITY OF TUSCANY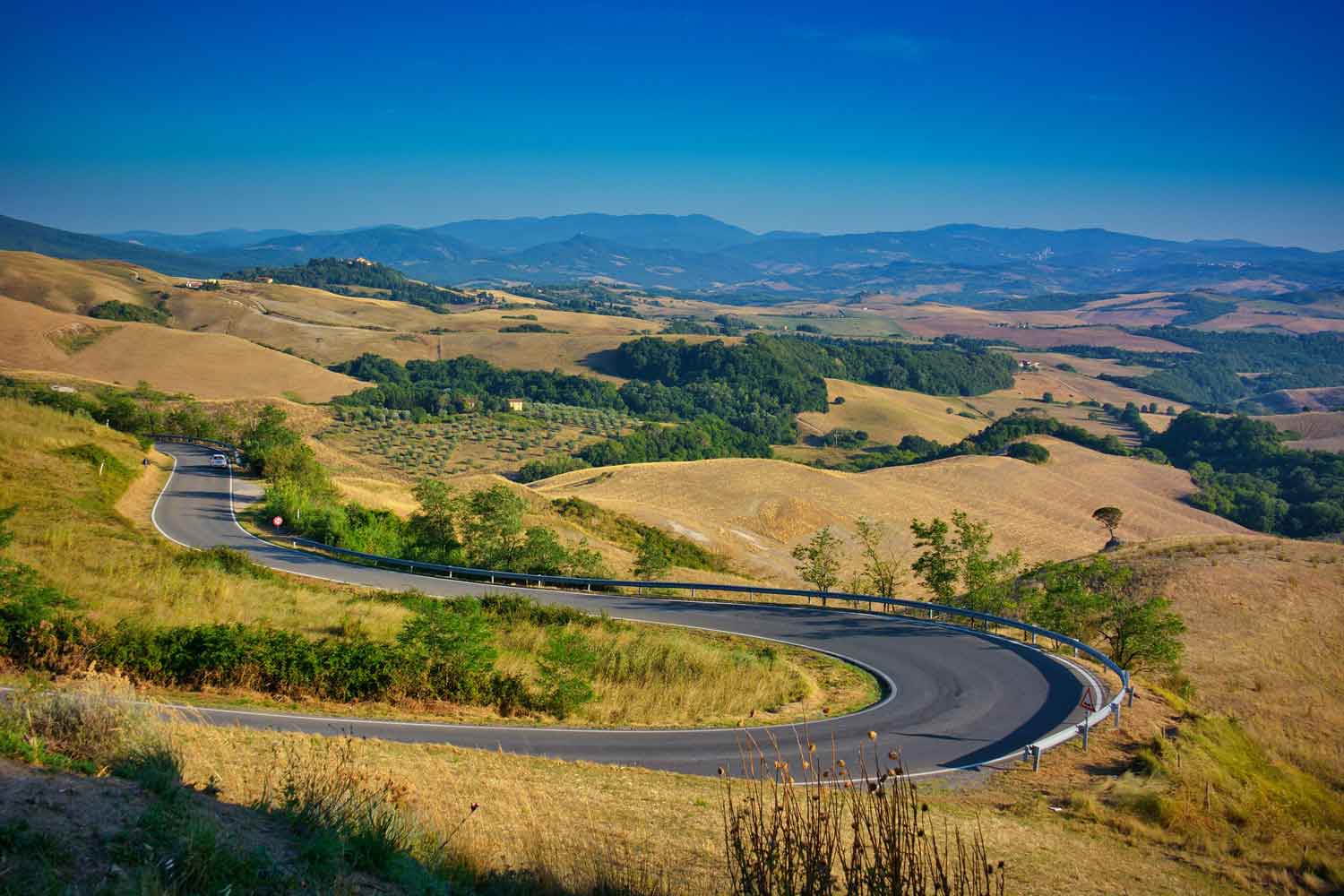 A weekend in Florence, the symbol city of Tuscany, is the perfect opportunity to discover the beauties of this region.
In fact, Tuscany is one of the most popular tourist destinations in Italy, attracting millions of visitors every year.
Summer is always the best time to visit it, as the warm weather and long days offer ideal conditions for exploring the numerous attractions of the region.
One of the most popular activities during the summer months is cycling. Hiking and walking are also celebrated options, with beautiful trails that offer breathtaking views, not to mention the numerous activities along its beautiful coast.
Tuscany also hosts numerous cultural attractions. The region is known for its art and architecture, with countless museums, galleries, and historic buildings to explore.
Florence is known worldwide for being the birthplace of Italian art. Located on the banks of the Arno River, it was the center of the Italian Renaissance and continues to be a popular tourist destination for millions of visitors every year.
His heart is the Piazza del Duomo, where the majestic Cathedral of Santa Maria del Fiore shines with its famous dome, not to mention other main monuments such as Palazzo Pitti, the Uffizi Gallery, and the Old Bridge, the city's symbol par excellence.
WEEKEND IN florence : where and what to eat
In addition to the many historical monuments, spending even just one weekend in Florence gives the opportunity to savor its long culinary tradition. Food and drinks are an important part of its culture, which is reflected in the variety of its restaurants.
Florence also offers a wide variety of local and international culinary options, and it is thanks to attention to detail in preparation and quality of ingredients that makes it a unique gastronomic experience. All typical recipes are based on simple and genuine ingredients like meat, fish, and fresh vegetables.
Its food and wine tradition translates into L'ANTICO FATTORE, one of the oldest trattorias in the city that still offers typical Tuscan cuisine dishes in a historic atmosphere. Here, it's possible to taste homemade pasta, the famous Florentine steak, and ancient specialties like "fagioli all'uccelletto" and "trippa" every day.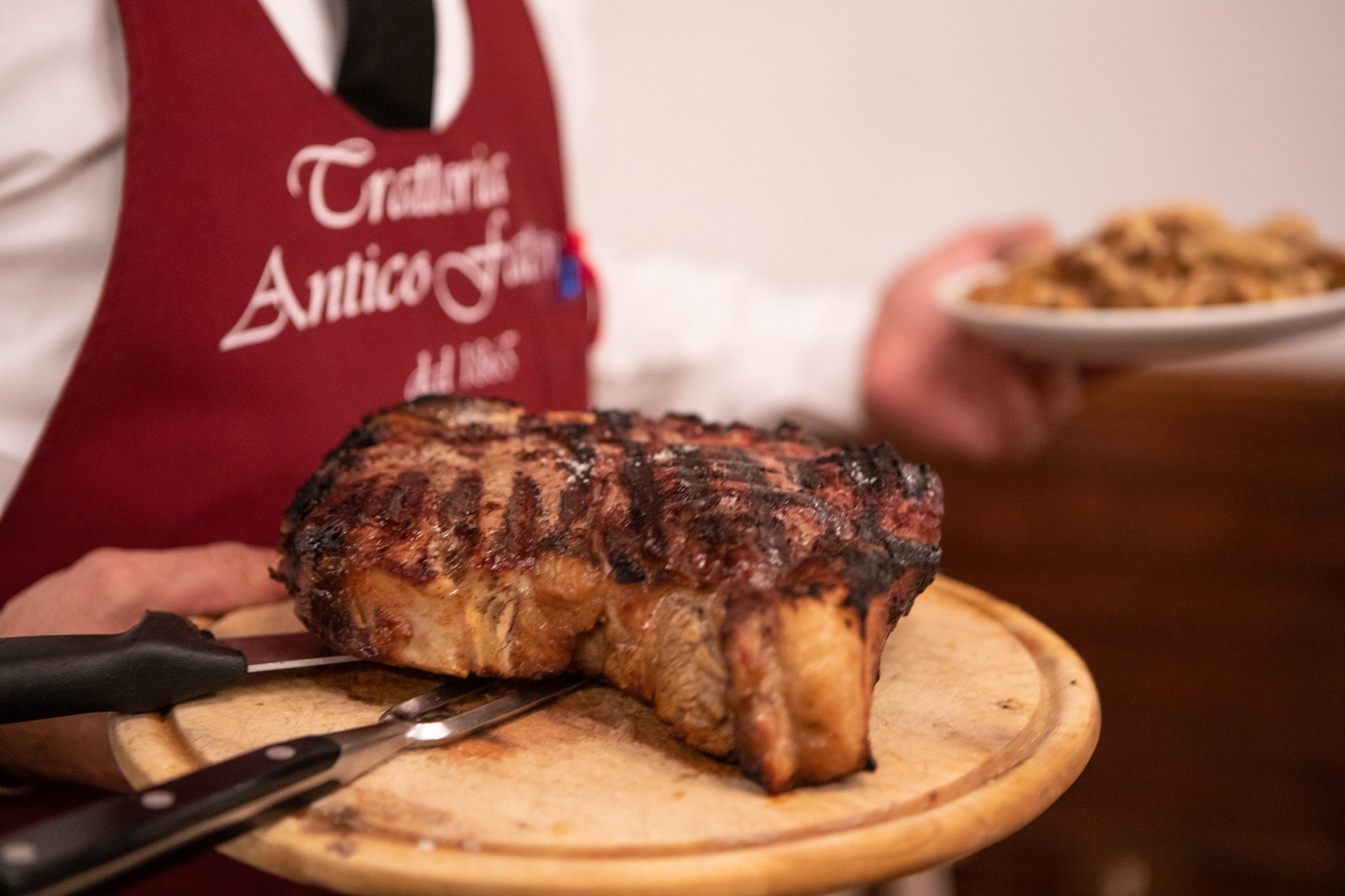 Staying true to tradition, one cannot fail to mention ANTICHE CARROZZE,, a trattoria in the heart of the city that offers exciting flavors and aromas accompanied by an extensive selection of local and international wines from their cellar.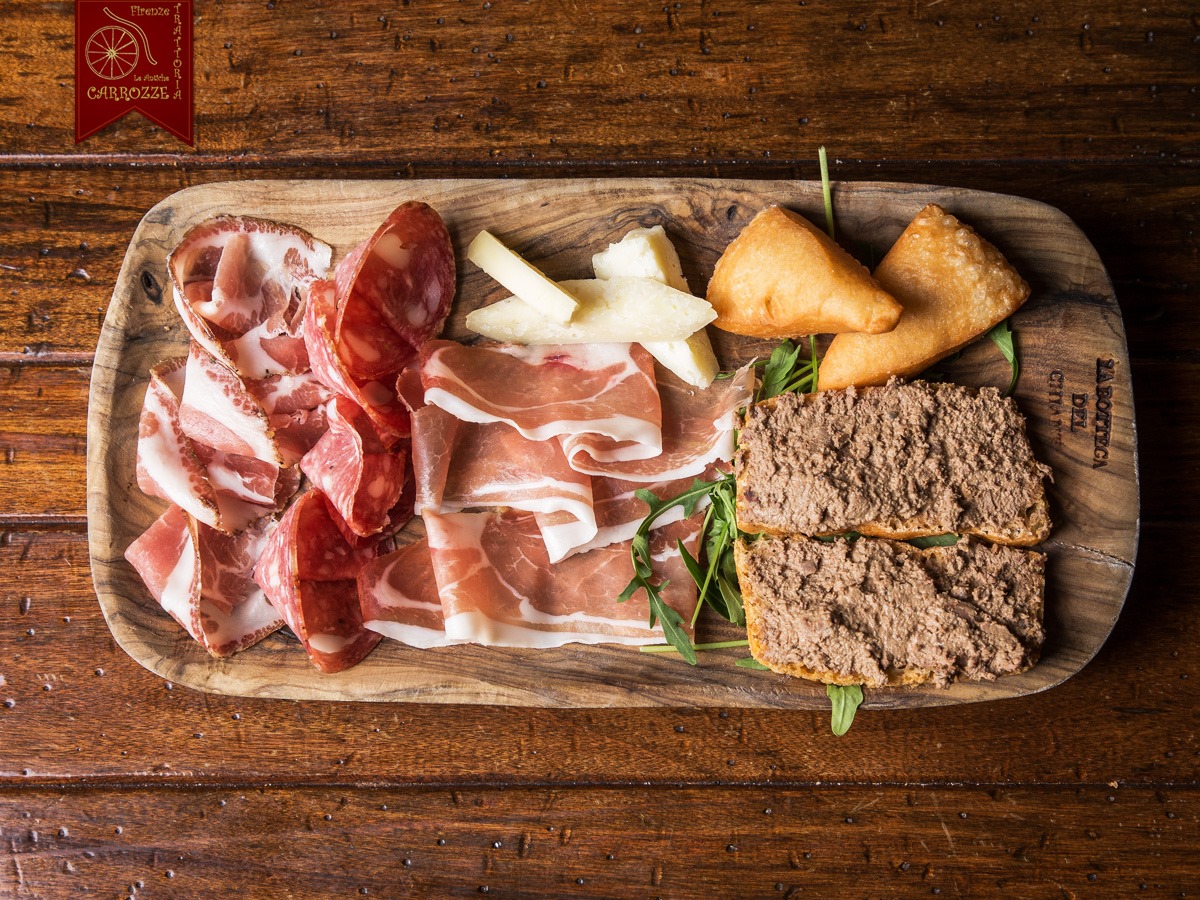 For those seeking more refined and sophisticated dishes, the GOLDEN VIEW OPEN BAR stands out for its exclusive service in every aspect. From lunch to dinner, the kitchen is open all day, with chefs available to cater to the whims of even the most sophisticated palates.
Additionally, the enormous window provides a view of the Ponte Vecchio and the Uffizi Gallery, a stunning panorama that complements the excellence of its cuisine.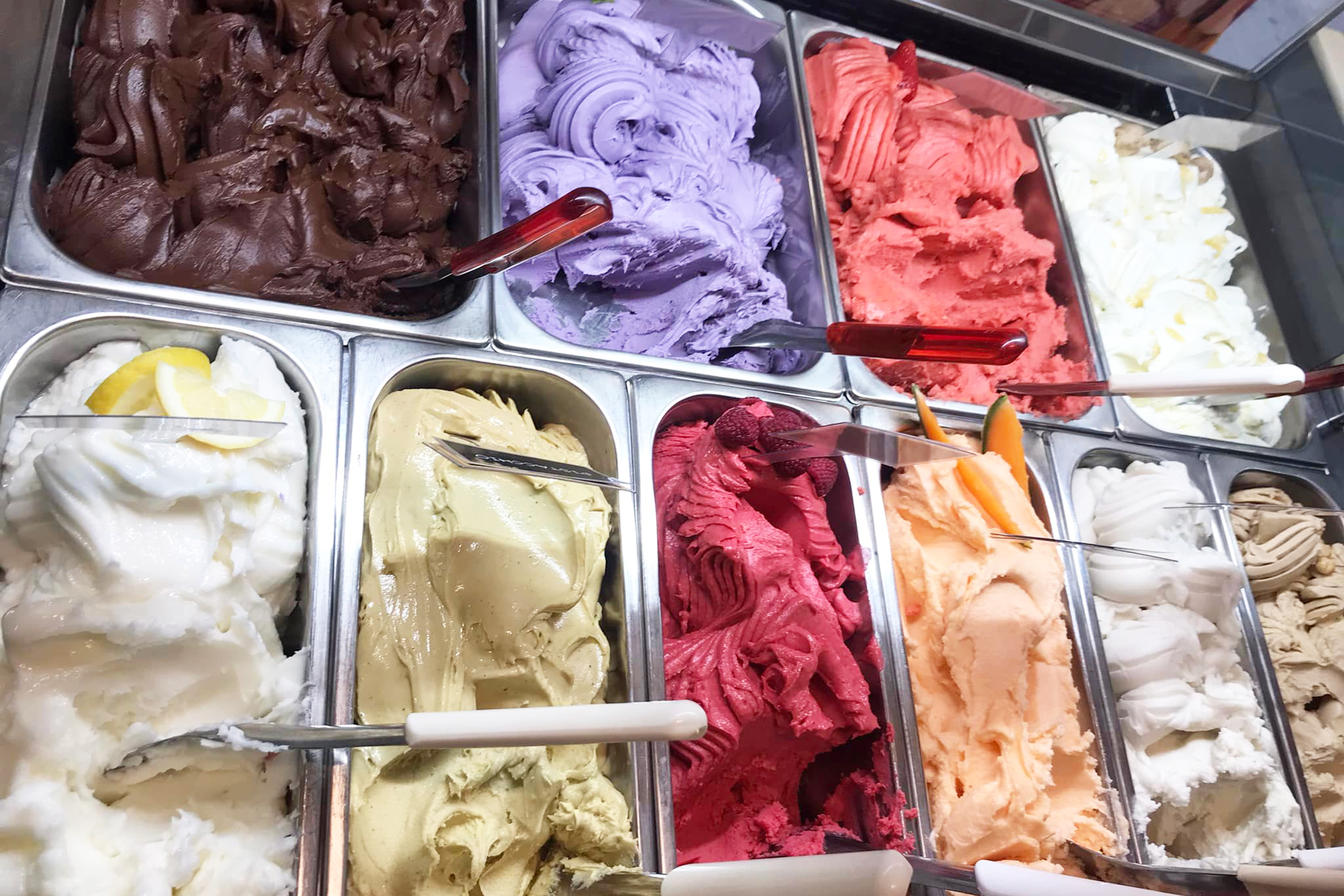 For ice cream enthusiasts spending a weekend in Florence, the historic ice cream shop, PERCHE' NO!,, is a must-visit. It is renowned for the delectable nature of its ice cream, crafted exclusively using fresh and top-quality ingredients.
ACCOMMODATIONS AND WEEKENDS IN FLORENCE: WHERE TO STAY
The residents of Florence are known for their hospitality in receiving visitors. The city is a place where tourists immediately feel at ease.
This hospitality is confirmed in the countless accommodations available for stays and weekends in Florence. From small bed and breakfasts to luxurious suites in prestigious hotels.
But to experience the authentic Florentine atmosphere during your weekend in Florence, we recommend staying in one of the city's beautiful historic residences. In Piazza della Signoria, situated within a historic building, you can find the homonymous BOUTIQUE HOTEL. With spacious and bright rooms each different from the other and furnished with antiques, you have the sensation of living in a noble palace from the past.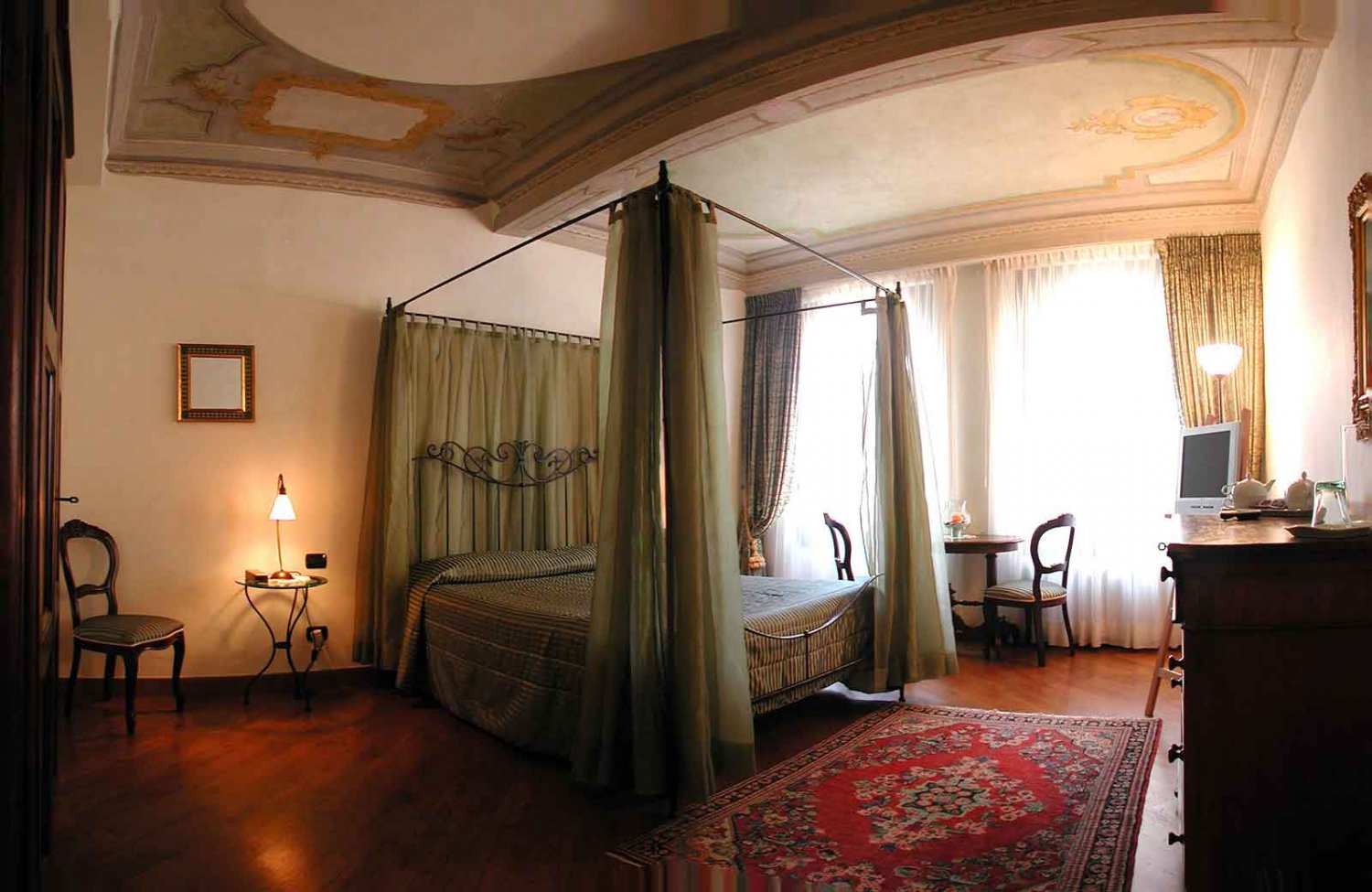 Hosted within the charming architecture of a Dominican monastery is the HOTEL MORANDI ALLA CROCETTA. Located just steps away from the Duomo, it welcomes its guests to a luxurious and comfortable atmosphere, allowing them to fully enjoy the extensive range of services it has to offer.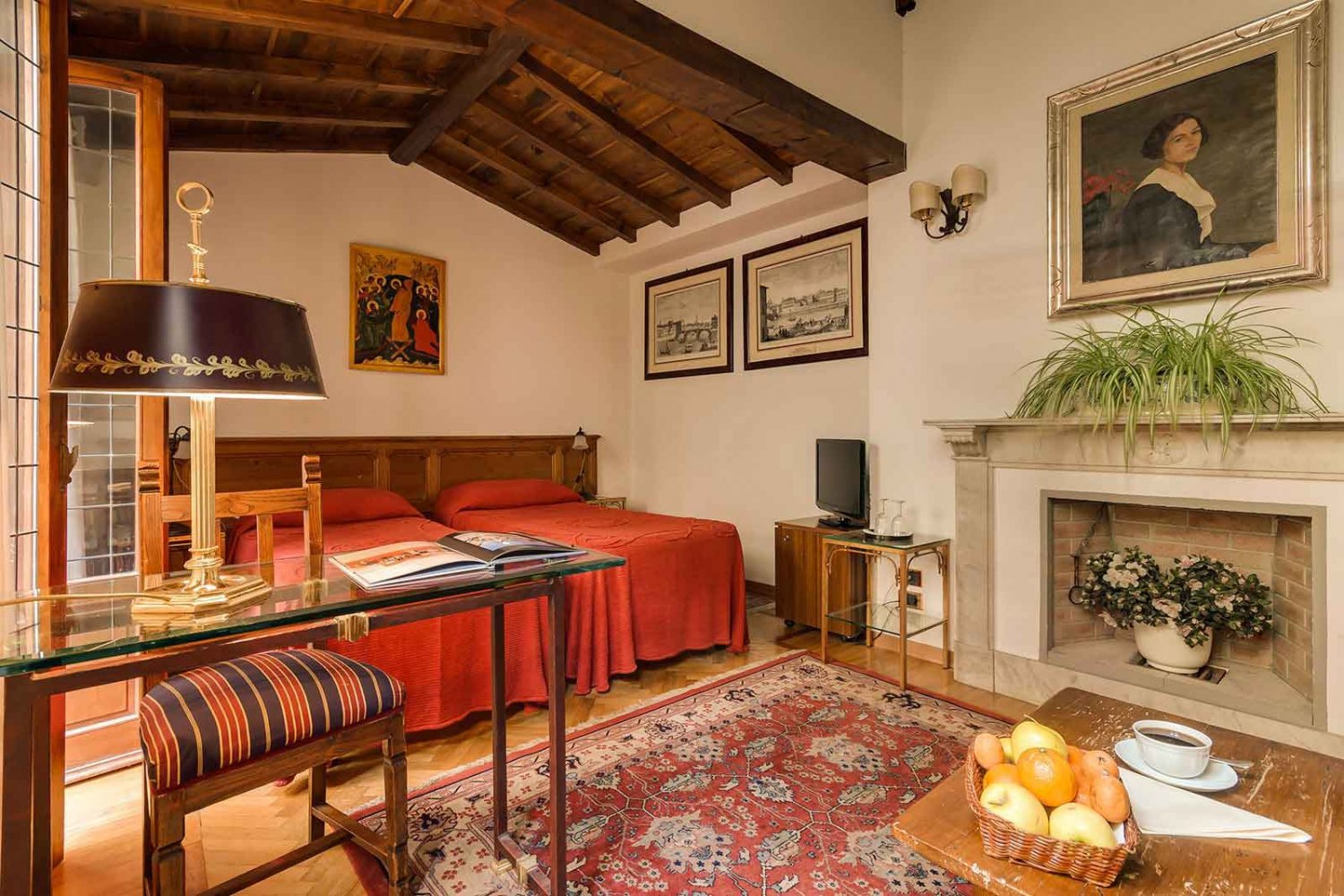 From visits to art galleries, to delightful dinners at restaurants, we cannot fail to mention the wonderful jewelry stores that overlook the Ponte Vecchio and beyond.
Florence is famous for its goldsmiths and jewelers.
At GIOIELLERIA DANTE CARDINI, you can find the perfect gift for yourself or your significant other, with its rich selection of handmade jewelry that caters to every taste and desire.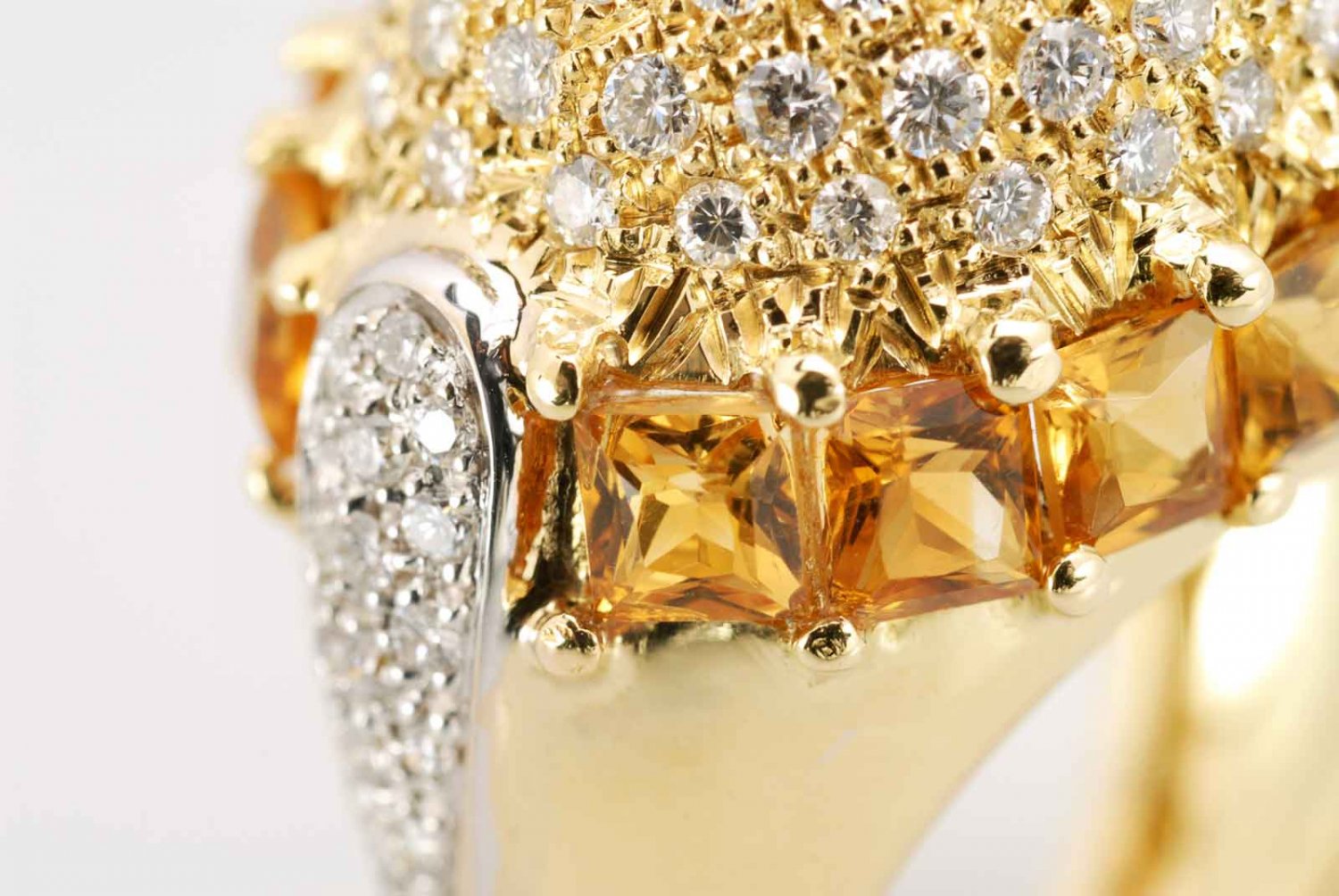 Walking through Florence, it is impossible not to smell the scent of leather items.
Florence is famous worldwide for its leather tanning and craftsmanship, making it the undisputed capital of Italian leather goods.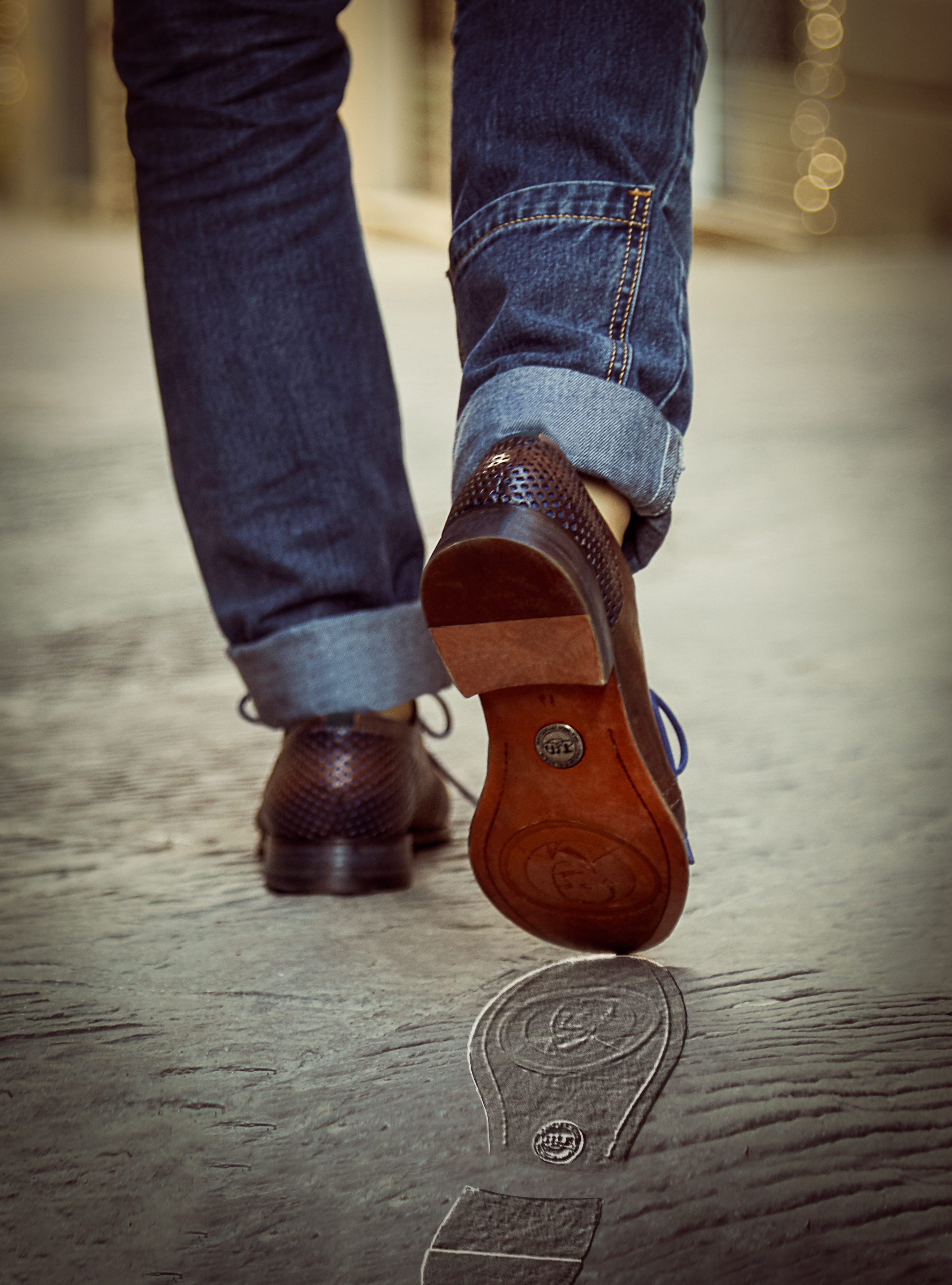 A visit to MALEDETTI TOSCANI will give you a hands-on experience of the true handmade leather goods and the family craftsmanship.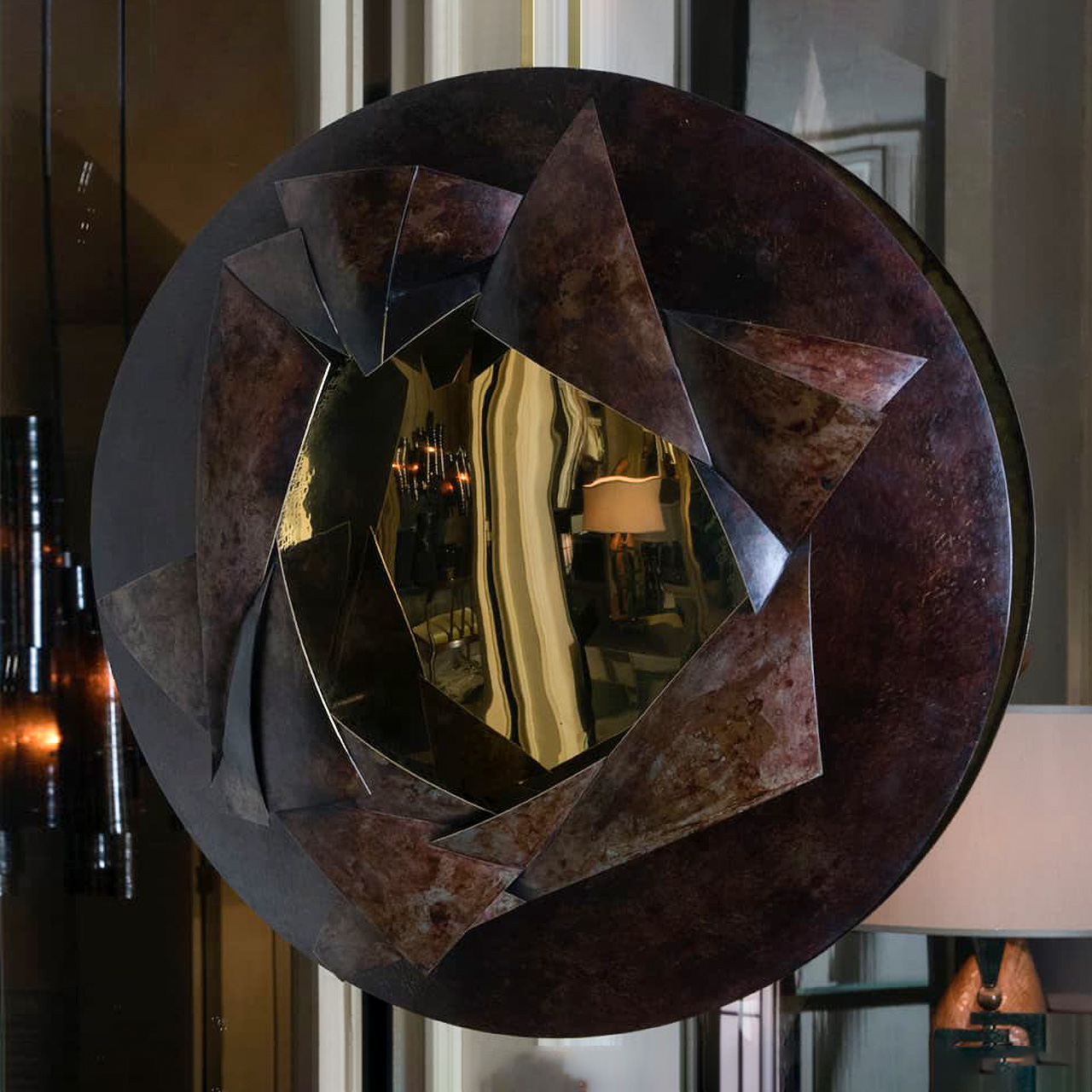 Additionally, FLAIR STORE,is a must-visit for design and decor lovers, located inside Palazzo Gianfigliazzi Bonaparte.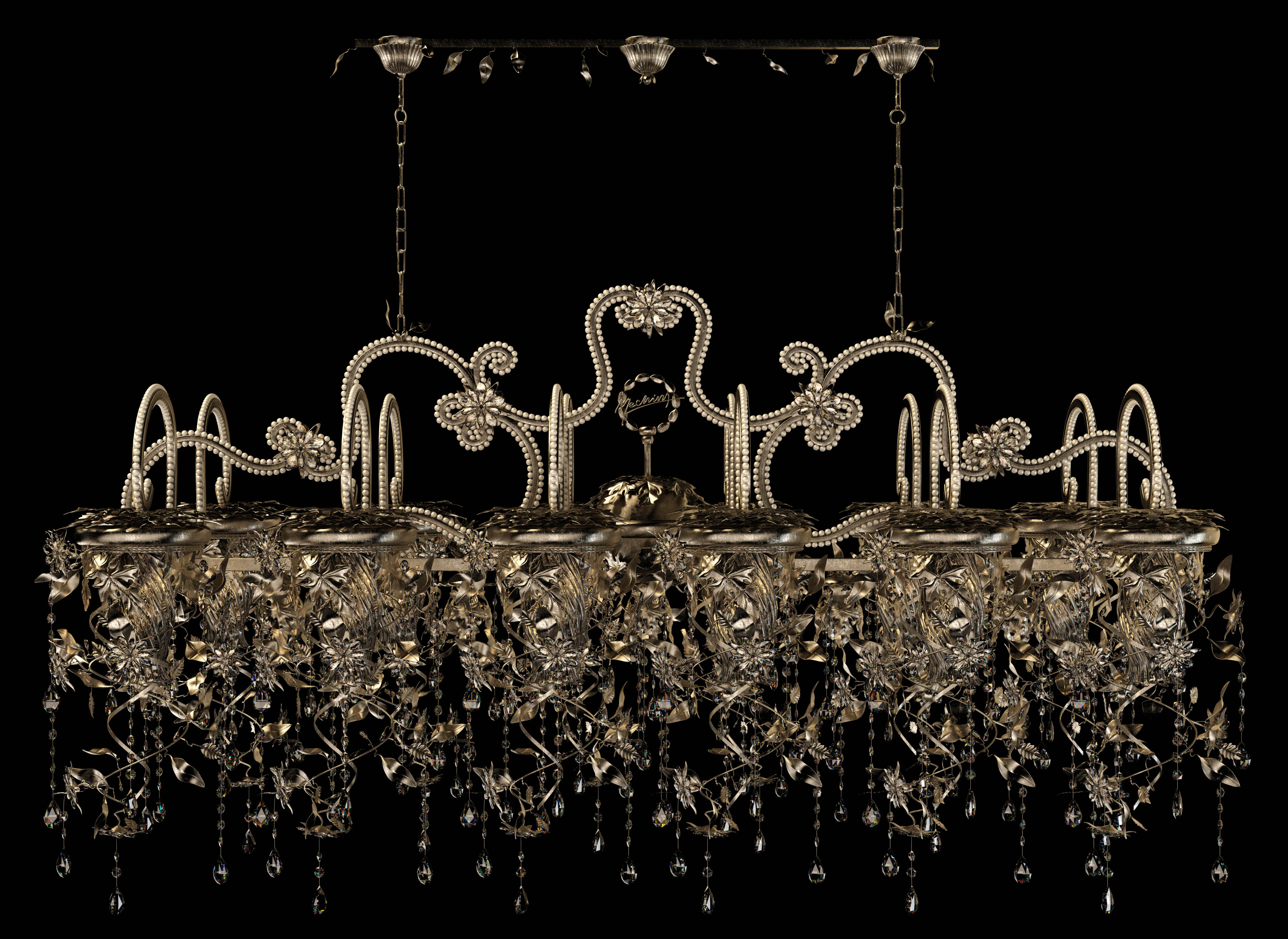 If, on the other hand, you are interested in learning about the ancient knowledge of ironworking, combined with a modern and contemporary taste for creating real works of art in lighting, then it's worth heading just a few minutes outside of Florence, to Bagno a Ripoli. Here, the MADE IN ITALY MECHINI chandeliers, produced since 1970, are able to illuminate any environment with style, taste, and elegance.
For an unforgettable experience driving a Ferrari or a 1 or more day tour, TUSCANY VIP SERVICE is the go-to.
Overall, Florence is an extraordinary city that is definitely worth a visit.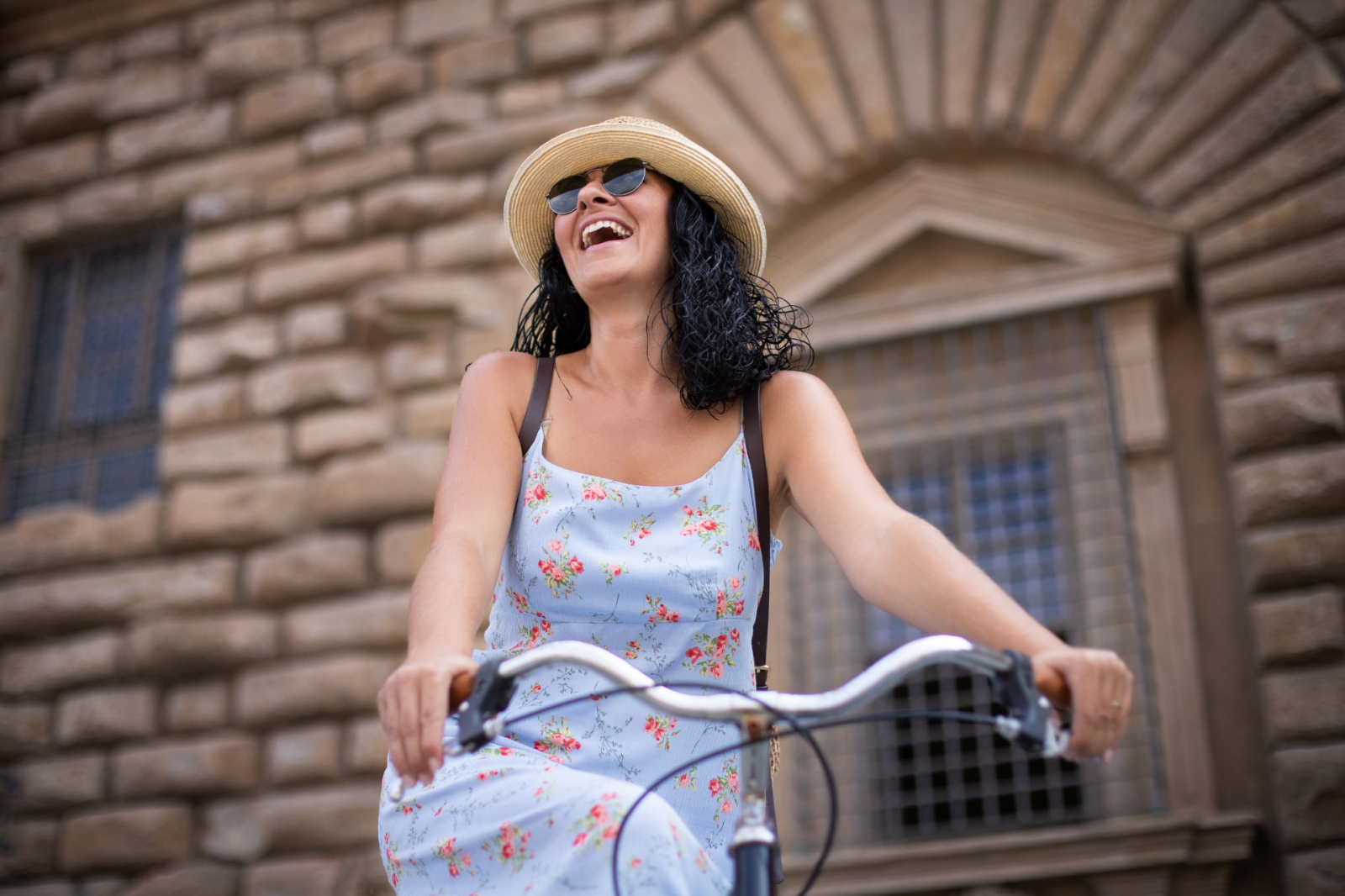 If you need help navigating the city, don't hesitate to contact LOCAL GUIDE TOURS, a team of professionals who will show you the city through the eyes of locals with personalized services.
With its history, gastronomy, shopping, and much more, Florence is a city that offers something for everyone.