Aercopter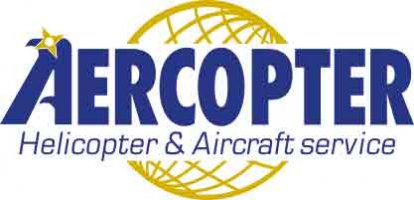 Top Class helicopter service
In business over 25 years, Aercopter is one of the oldest and most experienced Italian helicopter companies.
Aercopter organizes daily transport services on request, using twin-engine helicopters and mono-turbine in VIP outfitting. They are specialists in providing transport services for Special Events.
Aercopter offers a complete range of helicopter charter services with domestic and International connections; they provide high quality services, ensuring safety, speed and comfort to those who have to reach important business meetings, tourist locations, airports, or to accompany in the heart of the events, whether they are exhibitions, fairs, congresses, music and sports such as Formula 1 or Moto-GP.
Complete the range of Aercopter services: aerial film and photography, for movie productions or live television as well health flights with medical teams on board
Aercopter
Via F. Baracca, 56 - 48022 Lugo di Romagna (RA) - IT
Tel: +39 0545.900078