Filippo Serni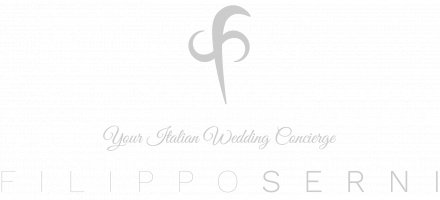 A dream maker in Tuscany
To be a wedding planning means to be an artist that create beauty.
As a painter in front a canvas, Filippo Serni paints your special moment intertwining each element with others to create a precious painting made of feelings colours, flavours, aromas and evocative locations.
He plans bespoke weddings interpreting the clients' vision of their event, taking care of every detail.
Each wedding is designed and tailored to each couple.Working side by side with his client he suggests the very best solutions to fullfil every request and create an unforgettable wedding experience in Tuscany.
Filippo Serni your dream maker in Tuscany, provides you a complete wedding planning service from start to finish coordinating all elements of weddings, including the location, make-up, flower design, entertainment, photographer, decorations, suppliers as well wedding reception, announcement and invitation cards. Filippo Serni is at your disposal for business events too.
Filippo Serni
Località Piazzole, 49 - 50022 Greve in Chianti (FI) - IT
Tel: +39 331.4773368